Can't go forward. Don't want to go backwards (heaven forbid!). Stuck in the in-between state. The pandemic is doing so much to the tradeshow industry that most of us in the world feel stuck in the in-between state. The space where we're just waiting.
The hardest thing I've found about being in the in-between state is the lack of control. You can't control when shows will return (or when they will get cancelled, or postponed, or go virtual), can't control what clients will do (never could, I guess), and a certain apathy comes to many people because of the lack of control, and the lack of forward progress.
What to do?
Embrace the space. Embrace the in-between space. The space where you might have more time available to do things that you never found time to do before.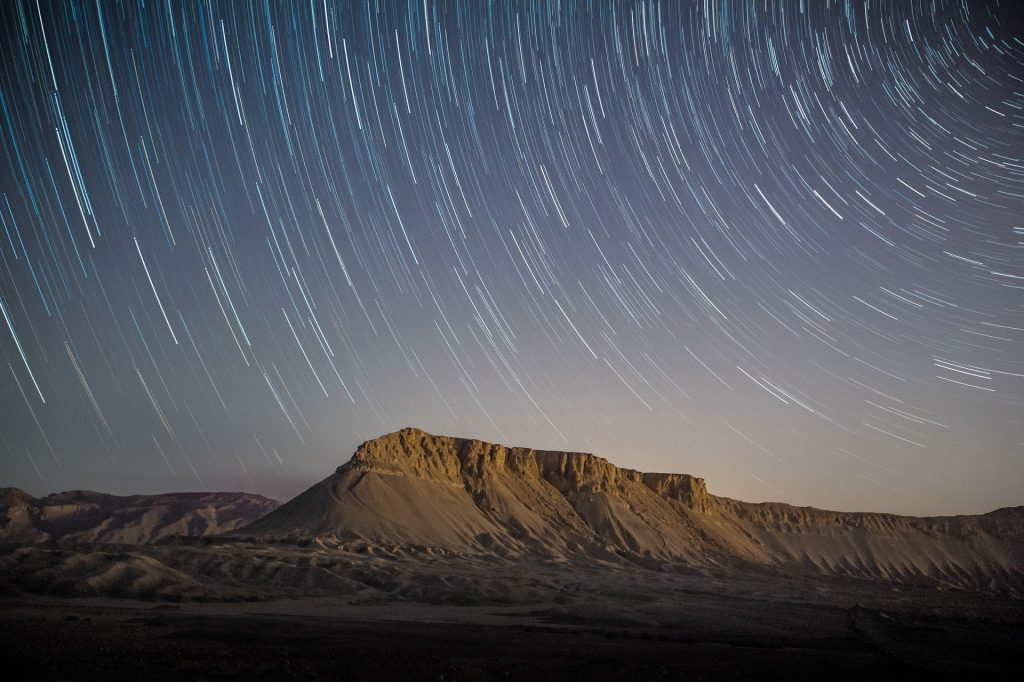 A tradeshow colleague recently mentioned that while things are dark, there is light at the end of the tunnel. We don't know how far away that light is, or how bright it will be once we arrive at the end of the tunnel, but things are slowly progressing. Covid-19 cased are slowly dropping, deaths from the virus are decreasing, vaccinations are increasing.
One day, perhaps not too far into the future, exhibitors will be ready to return to the show floor. Attendees will be booking flights and hotel rooms. Buyers will be awaiting the opening bell of the tradeshow floor.
In the meantime, take some time for yourself or your company. Do the things that you have been putting off. Solidify connections with more Zoom calls (not another!), phone calls, or emails that you just didn't have time to do a year ago. Put together a new marketing campaign and run it by colleagues for feedback. Check-in on people, both in business and out.
Walk the dog. Ride your bike. Have a longer chat with your spouse or significant other. Head to the ski resort. Write a letter. Send a postcard to a cousin you haven't spoken to in years.
Whatever. Doesn't matter. If the pandemic and the lack of tradeshows has given you more time, or even furloughed you (hopefully not, but I know it has happened to a lot of people), use some of that time to do the things that you didn't have time before when work and family were a 24/7 job just to keep up.
I realize not everybody has space or time that I do. But if you do have extra time on your hands, embrace the space.