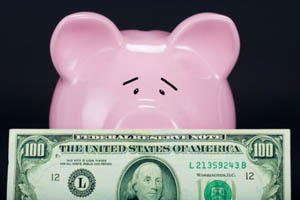 In the old days it seemed a tradeshow was an excuse to party half the night and wake up in the hot tub.
But with an eagle on budgets being the norm today, how can you stretch your bucks? Let's look at five ways:
Plan ahead. The sooner you know details of your show set-up and travel plans the better. You can usually save by submitting show paperwork early, and booking flights and hotels months, not weeks, ahead of the show.
Buy a nice carpet and take your own trash cans instead of renting
Know the rules. Some shows will enforce codes that can be very costly, or penalize you if you break them. Your trade show manager should have the show books nearly committed to memory.
Ship early. Last-minute drayage costs can shoot the moon.
Avoid high cleaning fees: take your own carpet sweeper.
These are just thought-starters. What ideas do you have for saving $$ in your tradeshow marketing? We'd love to hear your suggestions.