It is always fascinating to peer down history's deep hole sometimes and uncover the past. Trade fairs have been around for a long time, although the modern form of B2B tradeshows for marketing didn't appear until the late 19th century, per Wikipedia's roundup of trade fairs. But from the beginning, tradeshows have been utilized by individuals (small Saturday markets) and companies to expand their businesses and reach markets they would not otherwise easily tap into.
Exhibitor Magazine detailed 10 ideas that changed the tradeshow industry, including moving spectacles inside, counting things (metrics), increasing regulations, portable exhibits and tension fabric. Oh, and don't forget the donkey doo-doo.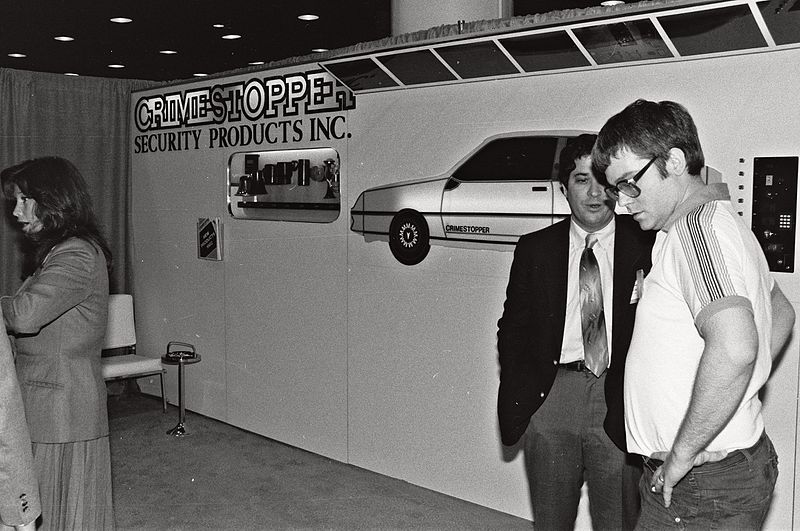 In the olden days, trade fairs were popular as ancient bazaars in old Egypt, and were also used extensively throughout Europe and America starting in the 1700s.
World's Fairs started over a century and a half ago with what is considered the first large-scale world's fair, known as the Great Exhibition in the Works of Industry of All Nations. Since that time, the world's fair expositions have gone through a number of phases, including industrialization, cultural exchange and nation building.
Here in the northwest, we remember two very large world expos, including the 1905 Lewis and Clark Centennial American Pacific Exposition held in Portland (okay – before my time, but I heard about it when I was growing up!), and the Seattle World's Fair in 1962 which was the unveiling of the Space Needle. The Lewis and Clark Expo saw 1.6 million visitors in just over four months. Ten million people visited the 1962 World's Fair, which included my older brother (I was too young, I guess).
Thought it might be fun to shed a little light on where this industry started. Now what's your next step to bring more people to your booth?