This is a guest post by Vaibhab Kakkar of Digital Web Solutions.
Getting to rub shoulders with the leaders in digital marketing. Hearing their experiences and learning from them. Building useful contacts and partnership opportunities like never before.
Digital marketing conferences bring it all down under one roof.
And that's why it's always great for aspiring marketers to be a part of these conferences. But, can you or your fraternity attend all the big conferences? (Like all of them?)
Certainly not! You'll need to make a choice.
To help you do that, here's a list of the top 9 digital marketing conferences. To make sure these are worth your while and buck, we have shortlisted these on the basis of content.
So, let's get going!
1. Digital Summit: Austin
Key Topics: Customer's journey throughout the funnel, SEO, email marketing, content, UX.
Location: Austin
Date: June 04-05, 2019
With a total of 40 digital marketing experts assembling under one roof to make the Digital Summit: Austin happen, the event will certainly be rich with priceless insights.
To start off, the pre-event talks on 3rd June will include words and wisdom about influencer marketing and popular CRO techniques.
Moving beyond that, the conference will majorly focus on every important factor affecting digital marketing strategies.
So, be it SEO. Content. Email marketing. UX. Or growing your network along with your net worth, within the two days, speakers will open up and elaborate about all of these.
Also, failures and success stories don't even need a mention.
The tickets are running out shortly and are priced between $200 to $995. A basic $200 ticket will simply allow you access to the masterclass, while a $995 platinum pass will include everything from lunch to exclusive keynote meetup & platinum swag.
Grab your passes now from their official site.
2. Call to Action Conference (CTA '19)
Key topic: Call to action optimization
Location: Vancouver, BC
Date: June 25-26, 2019
As the call to actions on websites and in ad sets are crucial for converting prospects into leads, the CTA conference will shower useful knowledge about how you can optimize your CTAs to the max.
Talking about techniques for writing brilliant CTA copies, choosing the right CTA colors, links and much more, this conference will guide you with everything you need for CTA optimization.
Super early bird passes are priced at CA$426.93 for existing Unbounce customers and CA$747.93 for everyone else.
Grab your passes here before the super-early bird period goes off and the prices go high.
Also, to get a rough idea of how the CTA conference events usually are and how the last one was, you can have a look at the speaker videos from last year's event.
3. Nottingham Digital Summit
Key topics: SEO, PPC, experience sharing
Location: Nottingham, UK
Date: July 03, 2019
Take your digital marketing skills to another level with over 700 delegates and 26 expert marketing speakers and trainers. The grand event in Nottingham is going to have some of the digital industry's leading thinkers, visionaries, and practitioners.
And another great thing about it?
Starting off at $50, the event is going to be the cheapest on this list. In fact, the costliest pass itself is priced at only a hundred dollars.
Which is why the event is supposed to be attracting a large number of aspiring and amateur marketers looking forward to honing their skills.
Grab your passes here, before the day is all sold.
4. MozCon
Key topic: Digital marketing
Location: Seattle, WA
Date: July 15-17, 2019
An electrifying and highly energized digital marketing conference, MozCon may just be bursting many digital marketing bubbles this year.
And with all the speakers and attendees from all walks of the marketing business, it may just be a perfect place to network with like-minded marketers and marketing enthusiasts.
By being a part of this event, you'll get to learn about SEO, mobile, growth, analytics, content and a lot more.
The exact location of the event is The Washington State Convention Center situated on Pike Street.
To get an idea about what follows in MozCon 2019, you can have a look at the speakers who were there at the 2018 MozCon.
The price that one has to pay for attending the event varies for members and non-members of Moz. While members of Moz can avail a pass for $799, non-members will be required to pay $1,299 for the same pass.
To get your tickets before the early-bird deals expire, click here.
5. eTail Eadigitalst 2019
Key topics: Retail and e-commerce
Location: MA, Boston
Date: August 19-22, 2019
If you are a retailer looking forward to expanding your brand by exploring and bagging on new digital retailing opportunities like e-commerce, this conference can change your stars.
eTail has been inviting and gathering top retail executives from around the globe for 20 years now. The key USP of their conferences is that they bring their "how-to's" from leading retailers. This motivates newbies and other experienced-yet-aspiring retailers to scale their businesses on their will.
The tickets for the conference are reasonably priced between $1,299 to $3,899. For further details and booking your place, you can check out their official website.
Discount coupon for eTail passes: Retailers can use MKTERMS19 to avail 20% off on current prices.
6. Inbound
Key topic: Inbound marketing tactics
Location: MA, Boston
Date: September 3-6, 2019
What makes INBOUND stand out of all the other digital marketing conferences on this list? A stand-up comedy show.
But calm down, that's not the highlight. Apart from lighting up the mood with a spot-on stand-up show, the event is going to discuss in detail some of the most effective inbound marketing strategies and techniques.
Also, the event will include innovative discussions and presentations relating to inbound. This is to make sure that the attendees get the most of the killer inbound growth tactics.
Speaking of the strength, INBOUND is going to be totally houseful with over 25,000 guests arriving at the venue from more than 100 nations. The past INBOUND events became famous for getting influential speakers like Michelle Obama, Deepak Chopra, and Brian Halligan and Dharmesh Shah on-board.
Apart from that, the event is charmed up with an instagrammable ambiance, the INBOUND studio, and platforms for interviews, videos, and curated content (which can also be reinvented for IGTV).
Prices range between $299 and $1,399. For booking your seats, go check out their register page.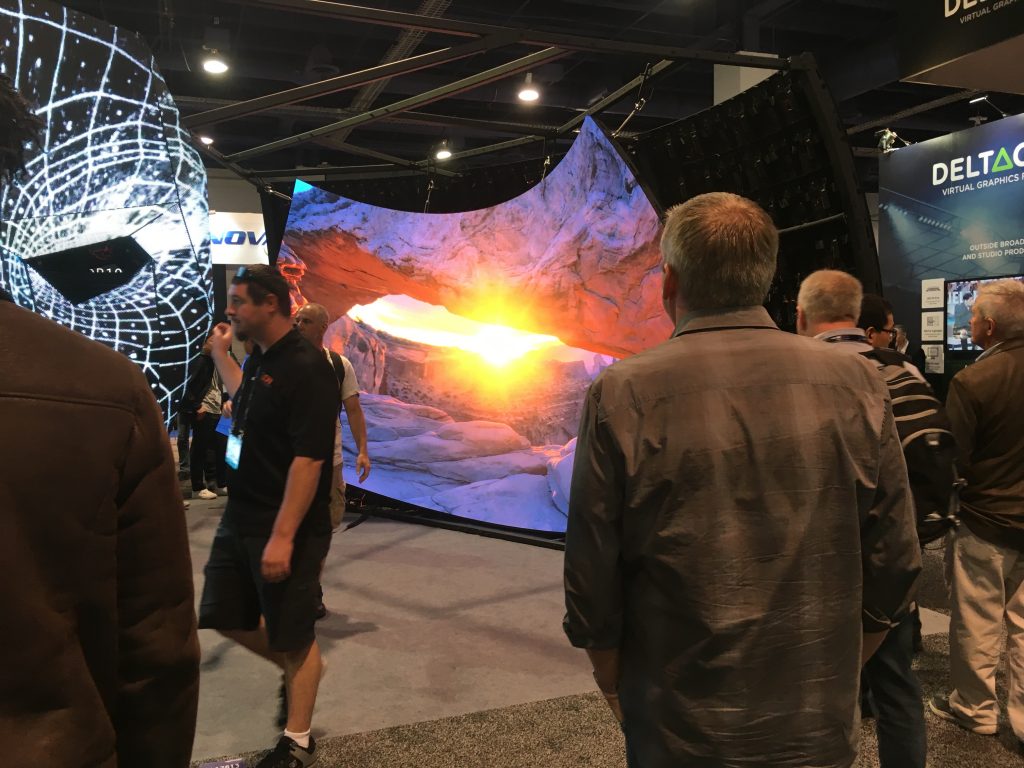 7. Social Media Strategies Summit: NYC
Key topic: Social media marketing
Location: New York
Date: October 15-17, 2019
With over 63% of customers expecting companies to offer services via their social media channels, the need for investing rightly in social media marketing is real.
Helping you with the same, Social Media Strategies Summit: NYC is going to talk in details about crafting, managing, and optimizing all your social media marketing strategies.
That's the first aim of the conference; instructing the attendees about the nuts and bolts of a successful social media strategy to position their brands for success.
The tickets start at a price of $1,399 and go up to $2,289. To see various pricing features and to book yourself before the prices go up, see their pricing page.
8. Internet Summit
Key topics: Digital marketing using Facebook, Google, Pinterest, and several other platforms
Location: Raleigh, NC
Date: November 13-14, 2019
For all the digital marketing enthusiasts who are always hunting for new marketing tactics and using new media platforms for expanding their reach, Internet Summit can be a boon.
Speakers include Dave Isbitski from Amazon, Diamond Ho from Facebook, Caroline Hubbard from LinkedIn, Seth Weisfield from Pinterest, Ben Morss from Google and many more from other platforms.
Also, the event will cover topics like email marketing, storytelling content, mobile marketing, UX design and optimization, analytics, etc.
And the best thing about the summit provides is a continued learning experience with access to speaker slides and recordings after the conference, so, you don't have to worry about forgetting.
Standard ticket prices start at $445 and go up to $1,195. However, if you book before July 24, 2019, you can save $200 on each pass that you buy.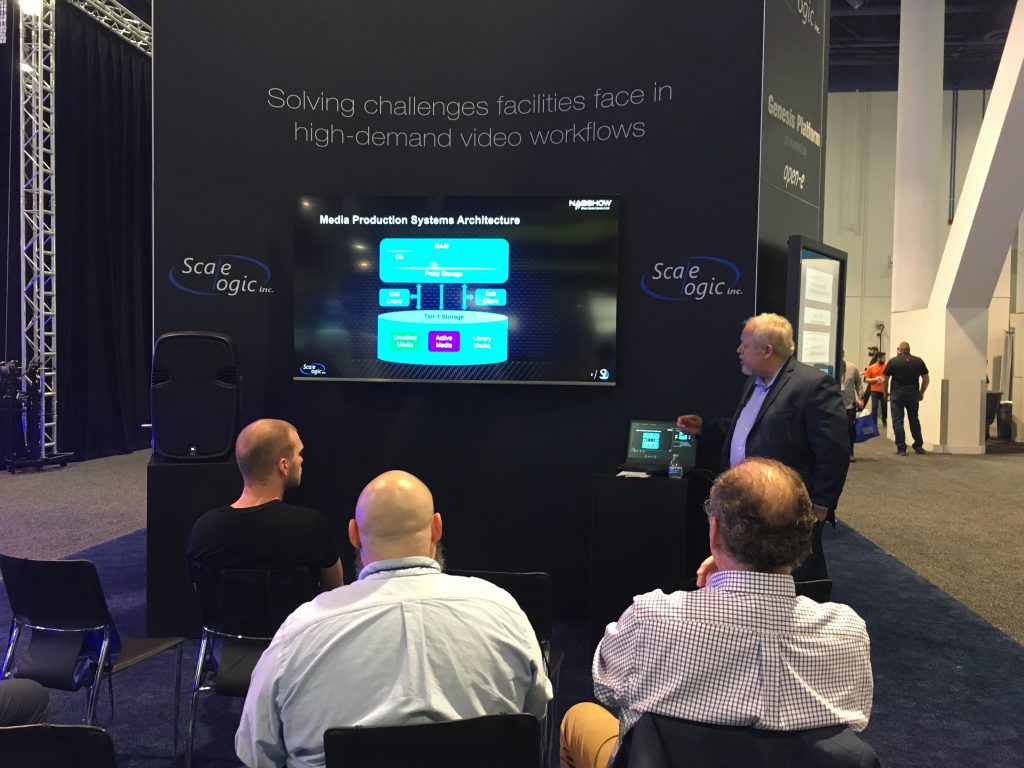 9. Digital Marketing Leaders Summit: Hong Kong, 2019
Key topic: Digital marketing
Location: Hong Kong
Date: December 13-14, 2019
One of the greatest digital marketing conferences taking place in the last month of 2019, Digital Marketing Leaders Summit: Hong Kong will uncover the secrets of SEO, influencer, email, and social media marketing.
The conference is going to have some of the leading thought and internet marketing leaders from across the globe.
To get an idea about their previous events, have a look at the list of their previous speakers.
Early bird passes are priced at $799, $899, and $ 1,099. To know more about what the three passes offer and to book yourself before the early bird offers go void, visit their registration page.
Final words
For marketers and entrepreneurs trying to step-up their marketing game, the concept of digital marketing conferences can turn out to be a game changer.
But with hundreds of such conferences taking place every year, choosing the best one can get you in sweat. To ease things out for you, here we talked about 9 of the top digital marketing conferences, hand-picked by us, so you know what you just can't afford to miss.
Hopefully, this helped you.
Don't forget to share this piece with your marketer friends to pick the right conference for you and to book tickets before the seats dry out.
Vaibhav Kakkar is the CEO of Digital Web Solutions, a globally trusted agency with a full suite of digital marketing & development solutions. Vaibhav believes in building system over services, and has invested in multiple tech startups including RankWatch, NotifyFox and a CRM software to help scale up client agencies from scratch to niche-leaders with million dollar turnovers.