This is a guest article by Ryan Farquharson – Co-founder & CEO of Expocart.
Planning an exhibition involves analyzing many factors at play which is challenging for exhibitors. Choosing the best furniture for your exhibition becomes stressful when you have to consider the theme of your stand, how to express your brand and your staff's needs. Fortunately, at Expocart, we assist exhibitors in choosing the best furniture for their exhibitions without any struggle. Based on our many years of experience in the exhibition sector and outdoor exhibits, we have developed modern furniture designs for outdoor displays that increase your brand exposure and market your stand. Below are the top tips that you should consider when choosing furniture for your outdoor displays.
Consider Sensible Seating
Whether you will be using exhibit booths, pop out banners, or outdoor banner stands, exhibition is a hard work for your staff and team members coordinating the exhibition. Ensuring that your outdoor display includes ample seating for your team becomes essential. Seating spaces in outdoor displays can be used for tea breaks or turn-taking during the day. We recommend selecting couches that strike a balance between beauty and comfort. Do not prioritize function over form. Select couches that can be reconfigured after tea break for potential customers to lounge on while chatting to your team.
Stand Out of the Crowd Impeccably
The furniture you choose should reflect your brand perfectly from competitor displays. Select the best furniture that creates a strong impression to attract potential buyers in your stand. The furniture should be modern, trendy, and unique. All other accessories should be inviting, practical, easily accessible, and in pristine condition. The quality of the furniture you choose goes a long way to tell your potential customers and passers-by about your brand. Having furniture that will make your display look like it was set up on a shoestring budget is an early fail for your exhibition. In this case, there are cost-effective furniture that reflect your brands and can be customized to command attention even from your competitors. Budget for a few high-cost items to compliment your look and add glamour to your display stand.
Let Your Display Communicate a Theme
You should have a different theme for every exhibition event you attend. Displaying a specific theme makes your stand memorable even after the show is over. Whether your theme is classic, antique, natural, retro, or futuristic theme, choose furniture that compliments it perfectly. Select the furniture with the perfect color, finishing, branding, and decor that cohesively connects your theme to the potential buyers. Consider a uniform theme throughout the display stand to command attention.
Choose Furniture with Storage Spaces
Expocart understands that many exhibition venues lack practical storage spaces or units. Through our experience, it makes sense to seek furniture that has reasonable storage spaces. That not only facilitates smooth exhibitions activities, but also provide an ingeniously designed workable storage solutions. Items like brochures, stationery, gift bags, and extra stock should be stored discreetly and easily accessible when needed. Furniture should have storage spaces to ensure the exhibitor is not liable for any injuries and damages that could occur. Also, good quality furniture also protect your brand image by ensuring potential buyers are not agitated by any unsightly clutter in your stand. Lastly, the furniture should provide security for your valuables, like mobile phones and electronics.
Choose the Right Type of Displays
Choosing the right type of display depends on two factors; method of display desired, and whether you want visitors inside or outside your stand. Choose furniture that allows or blocks easy access to your tent. If you are selling from your exhibit booth, block passer-by's access to your products by arranging your display tables around the outer edge. This allows you to move freely within your stand as you showcase your products. The furniture you choose should facilitate the desired display methods; light or intensive.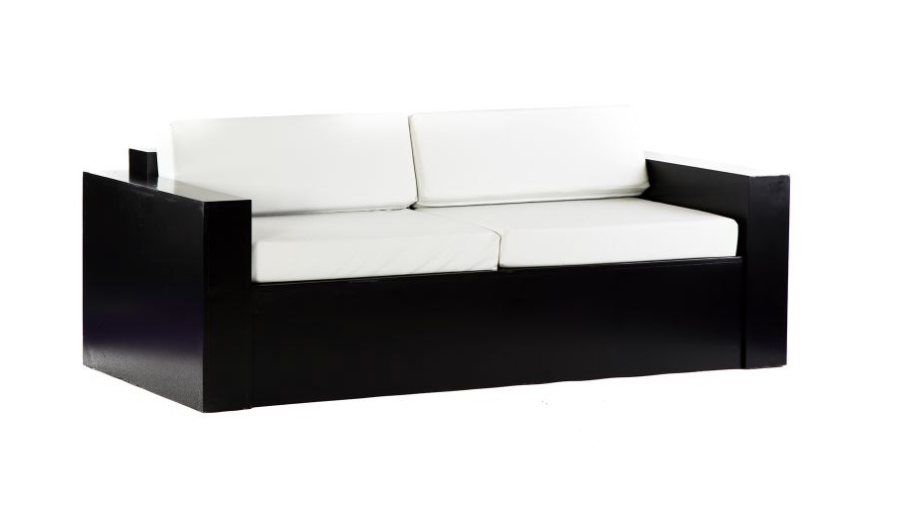 If you want to attract potential buyers inside your exhibit booth, consider using movable furniture or one that minimizes on space to host as many visitors as you can. Use furniture that makes visitors comfortable in your booth and creates a quick rapport for them to engage with your team and products. Ensure the height of the furniture keeps your products within the visitor's reach without forcing them to crouch or stretch.

Lastly, choose the correct number of furniture for your outdoor display. Less is more! That's our slogan. Having too much furniture will make your stand look cramped and uninviting, relaying a feeling of sensory overload.
---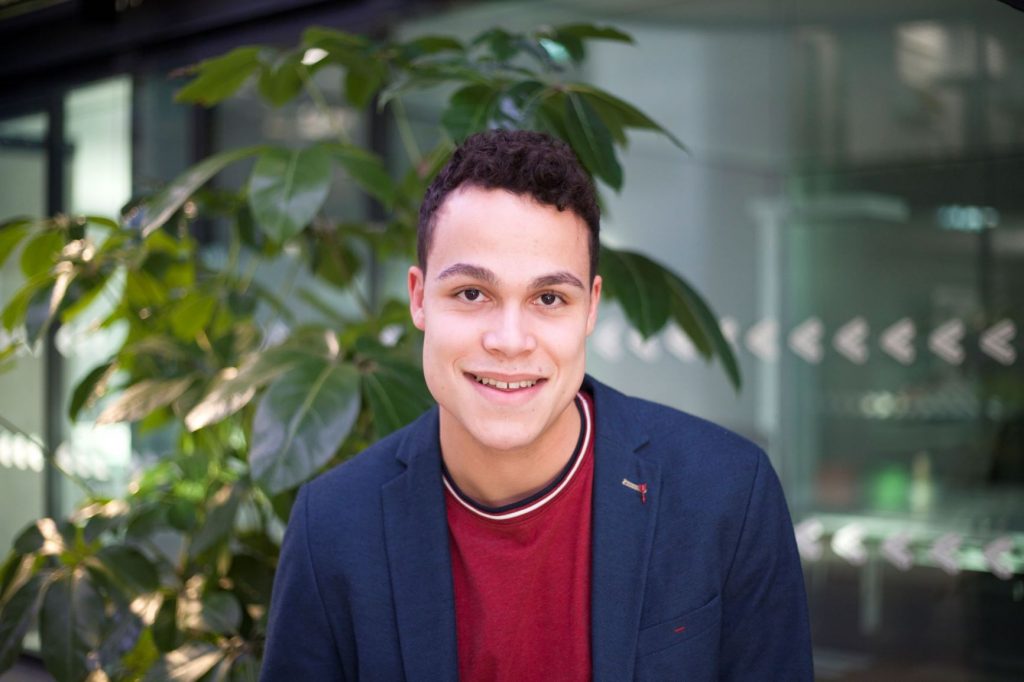 Ryan is the Co-founder and CEO at ExpoCart which is the one-stop shop marketplace for products and services for exhibitions and events. Through our intuitive platform, we make it easy for companies to hire and purchase everything they need for their exhibitions in just a few simple clicks for venues across the UK. With hundreds of products available, we aggregate products from a network of the UK's leading event and exhibition suppliers.