Now, we can certainly agree that a lot of activities can pump up your lead generation numbers. But when it comes to things that are (almost) foolproof, here are the top five that come to mind for me.
Professional presenter
Interactivity + follow up
Hands-on demo
Pre-show marketing / appointments
Trained booth staff
Let's agree that on the tradeshow floor, you don't have total control. You can't control how many people find your booth, you can't control the organization that's promoting the show, you can't control your attendees and so on. Which means that no matter what you do, you may still fall short.
But.
Having a professional presenter, one that really knows their stuff and how to present your company to your attendees, over and over, several times a day throughout the show, is often seen as one of the surefire solid ways to get more leads. Just make sure your booth staff is ready for the influx of people and know how to handle them before they get away when the presenter is done.
Interactivity + follow up. Interactivity can mean a lot of things, but for the sake of argument, let's narrow it down to something that relates specifically to your product or service.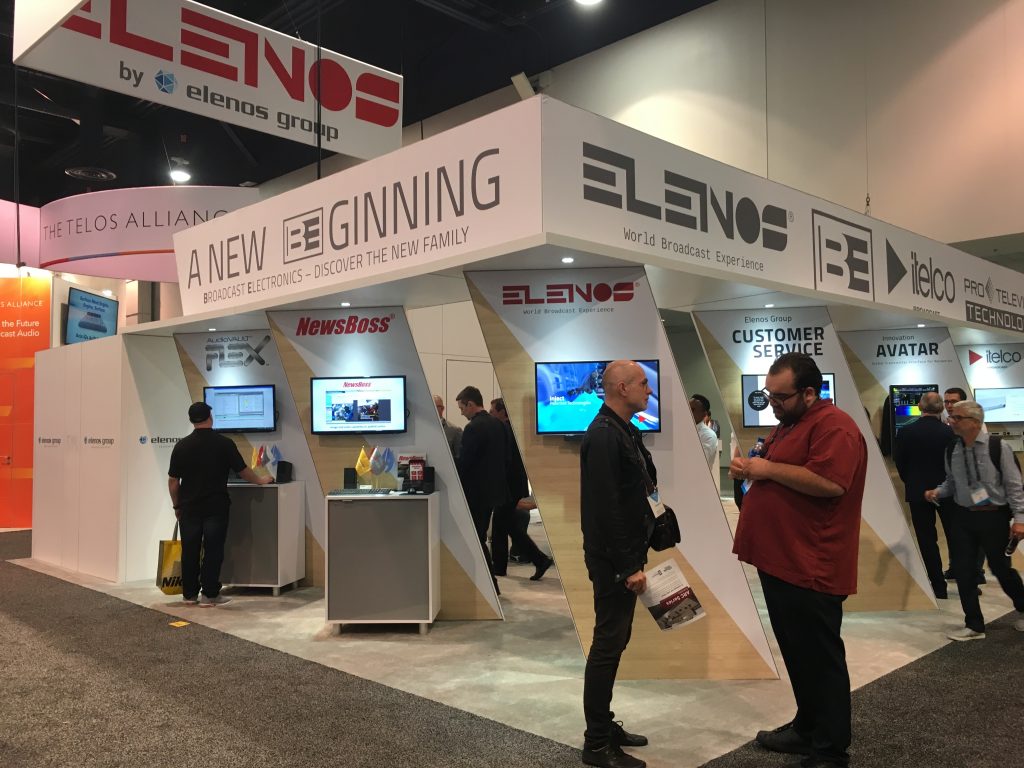 Hands-on Demo. Perhaps slightly different than interactivity, this is an actual demonstration where your booth visitor actually, physically, learns a little more about your product. Say, a software demonstration, or a class in the booth space that teaches while they have their hands on the product.
Pre-show marketing / appointments. Setting appointments prior to the show, getting the one-on-one meetings on to a prospect's calendar, is often the best way to ensure you have an audience of one that is focused on your message.
Trained booth staff. How important is a trained booth staffer? Probably the most important thing you have going for you other than your actual products and services. Worth their weight in gold. Make sure your staffers know how to answer questions, capture contact info, do a demo, put on a smile, and act appropriately in the booth (no phone in their hands, no eating, and so on).
There are dozens of other things you can do, but these are the top five in my book.