If you've ever been to TradeshowGuy Exhibits' Exhibit Design Search over at TradeshowBuy.com, you know there are literally thousands of exhibits and accessories to browse.
And yes, you can search for anything there and narrow down your search pretty quickly. Search for "hand sanitizer" and you get a good look at several hand sanitizer stations, along with a few other related (or not, perhaps) items that may have one of those keywords in the description.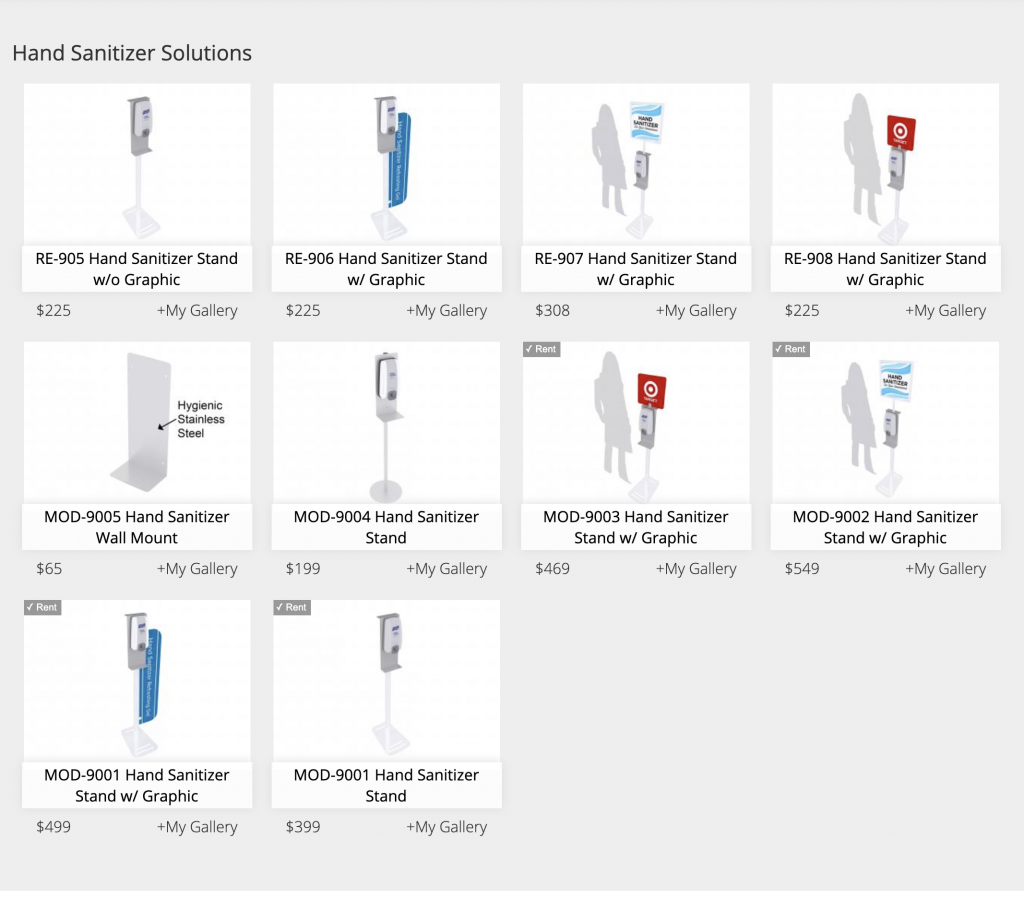 Same with office dividers, which are the topic of the day in many businesses. But how easy are they to find? If you search for "office dividers" you will find a wide assortment of chairs, island exhibits, chairs, counters, pedestals and more. It's not EDS's fault. It's just that finding what you want means knowing what search terms to input. And frankly, different people looking for the same thing will often use different search terms.
So….to make it easier to find a handful of things that might be useful to get to quickly, just click on these links or photos: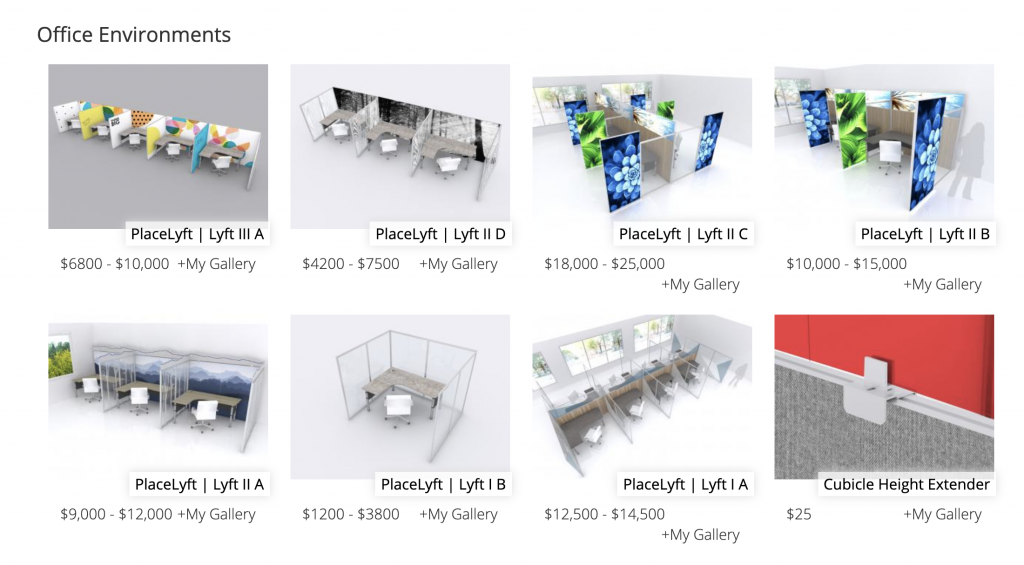 Maybe not related specifically to hand sanitizer stations, but with new ones coming out we wanted to make sure they're included here – and easy to find.
---