If you're used to going to a handful of tradeshows each year, meeting potential buyers, distributors, partners and colleagues, now that shows are off the table for the time being, what other options do you have to get the word out about your products and services?
Sales can be made in many ways. Let's make a list.
In-Person meetings. Obviously, the best, but if your products are sold regionally or nationally, this is the hardest. Travel is expensive and meeting one-on-one, going from office to office or city to city is also a poor use of time. Compare that to a typical tradeshow where you can stack meetings with people who are already on location.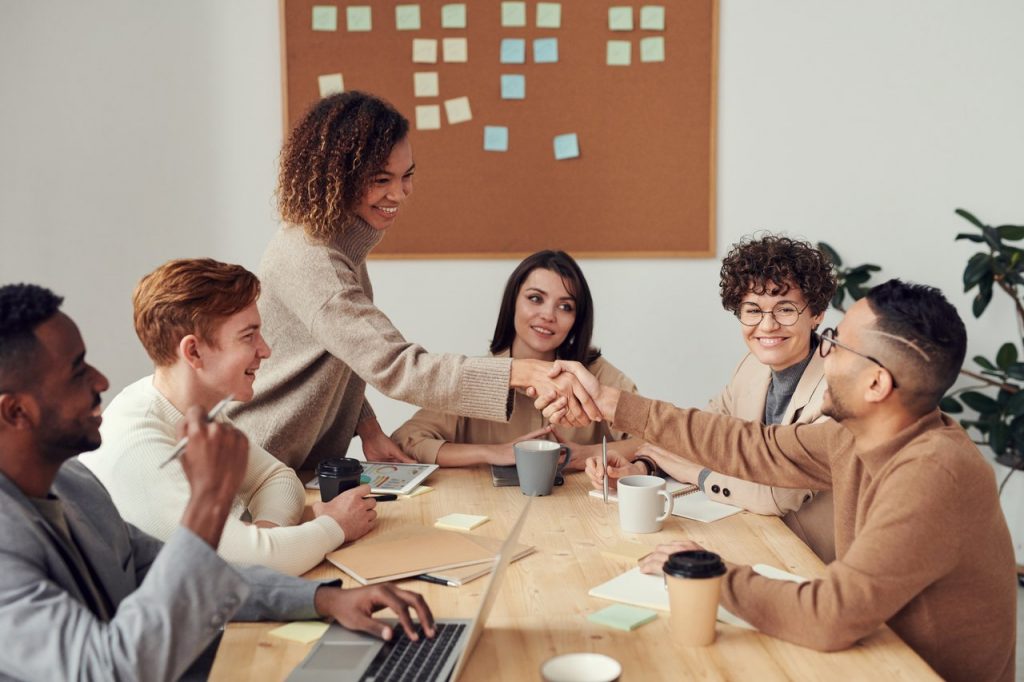 Phone calls. Typical and easy but not that exciting. Some salespeople excel at talking on the phone, others not so much. But with the phone you can reach several people in a single day without leaving the office, whether your office is at work or home. Getting someone by the phone is often hit-or-miss, but it's easy to leave a message or try again later.
Zoom or video calls. Now you're raising the bar a bit. Zoom calls are more personal than phone calls, but you've got to go through a bit of a process to schedule and confirm to make the connection. Then it helps if you have good tech skills and know how to bring good audio and video (lighting, backgrounds, minimal off-camera noises, etc.) to the call. Some people are more receptive to Zoom calls than others.
E-mail. Sending an e-mail is easy. They're also easy to ignore. But a personal e-mail at least shows that you spent some time crafting a personal message.
Social Media. Pushing out messages to people by the hundreds or thousands is easy; engaging with people one-on-one who respond takes time and effort. But it can pay off by getting people to help you toot your horn.
Advertising. We could spend a few hundred thousand words on the usefulness of radio, TV, print, search advertising and more. Books have been written! In the right place with the right message, though, it can be an effective way to reach people who are ready to buy your products or services.
Without tradeshows, you still have to keep sales coming in and products still being introduced to your market. Tradeshows are often the best place to do that, and offer the lowest cost-per-sales-meeting, but without shows, finding the sweet spot to keep sales going may take a little creativity.
---