You've been there. Walking along on a solid path, maybe near a beach or in the forest. Suddenly, the ground shifts beneath your feet. What you thought was solid ground turns out to be rickety and unstable. Either you do a quick balance readjustment, or you stumble. Maybe you'll even fall.
Two years into the pandemic (okay, we're into the third year by now, but who's counting, right?), and all of us are experiencing shifting ground beneath our feet to some extent. Labor shortages. Shipping price hikes and extended shipping times. Exhibit builders working to create stopgap products (hand sanitizer stands, plexiglass barriers, whatever) to keep people working.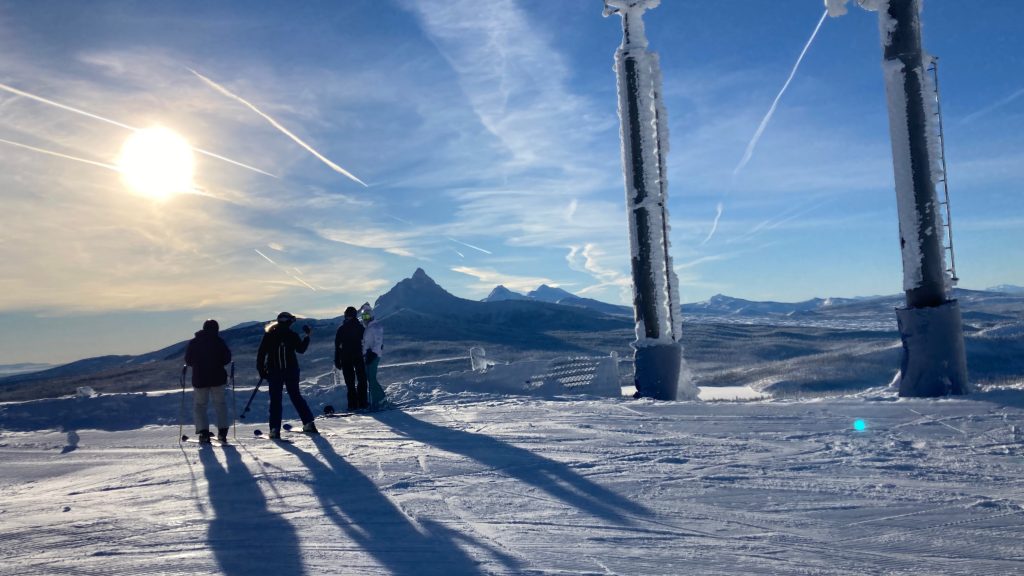 We all tried a lot of things.
For the longest time, I kept cranking away at this blog. For a dozen years, starting in late 2008, I've posted here regularly, sometimes once a day, usually two or three times a week. In the beginning, there was a podcast that showed up on the blog, but it eventually faded. Starting in 2015 I began doing monthly live webinars (they're archived here and there are a bunch of good interviews and topics). Then I morphed to doing weekly Monday morning live interviews, but that became a bit unwieldy without an actual producer who could book guests and get everything lined up. So, it went to a weekly interview/check-in. It was a great challenge, and I enjoyed it. Certainly, I learned a lot from the people I interviewed, whether it was old friends/colleagues in the biz, or new people that somehow connected with me. Good stuff.
But in mid-summer 2021, I started to run out of gas. My energies shifted. My weekly interviews become bi-weekly, as did the newsletter. My creative energies were focused elsewhere (I've written first, second, and sometimes third drafts of five novels and I'm working on one of them to get it to the point where there's a good chance a publisher might pick it up – fingers crossed).
Like many exhibit companies, we work with a small group of loyal clients. Some of them have decided to sit out 2021 and 2022. Others are going full speed ahead – we're even working on a new custom 20×30 for one long-time client that'll make its debut in March in Anaheim. As a business, TradeshowGuy Exhibits is having a good start to the year.
How important has blogging been to that success? The answer is all over the board. I can specifically point to a handful of projects in 2015 and 2016 that came as a direct result of clients finding the blog online and reaching out to me. But it's not like pushing a button. You can't publish a post and expect it to have any results. The readership of the blog was a little higher six or seven years ago, but it's still consistent regardless of how often I post. Could it be better? Sure. Could it be worse? Of course.
Now, of course, if you were to check the dates of the last few posts, you'll see that I haven't posted anything here since November of last year. Every time I start to plan a post, I think, I've done that before. With around 1200 posts over a dozen years, yeah, I've covered a lot of tradeshow-related topics, most of them aimed at tradeshow managers for small to medium-sized companies. And I hate to repeat myself, although it's not hard to take a topic and approach it from a different angle.
All this to say that this blog, while not on official hiatus, is certainly backing off from regular posts. The newsletter is also on a semi-unpredictable schedule. My work energy is focused on making sure clients are happy and taken care of. Creative energy is going into writing fiction and playing more music (I'm a drummer and guitarist).
Having said that, guest articles are always welcome (guidelines here). And if you know someone, or are someone, that would make a good guest for the TradeshowGuy Monday Morning Podcast, be sure to reach out.
And best wishes for 2022!