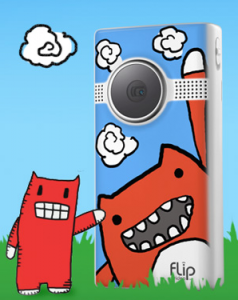 I love productivity tools, and love sharing them with friends and colleagues. I got to thinking the other day that I've never actually compiled a list of those tools and posted it. So here 'tis: some are old friends, some are brand new tools. All of them help me do what I need to do with my online and offline world.
So…in no particular order or preference (all links open a new browser window)…
Online:
Software: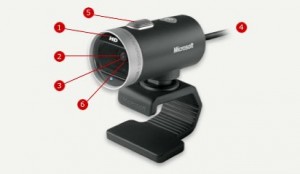 Hardware:
Flip Video camera: bought this a couple of years ago and love it. Easy to care, easy to use with a single stop-start button; it creates digital files that are easy to edit and post on YouTube or your blog.
ScottEVest coat – high tech clothing. Ran across this thanks to Peter Shankman. The best travel clothing. More pockets than I can use. Even lost my wallet in my coat once. Knew it was there, couldn't get it out for five minutes until I found the right zipper.
Microsoft Lifecam (hi-def): My friend Tony Marino turned me on to this cool webcam which I've had less than a month and love it. Great quality, easy to use, powerful microphone built-in. About $55 if you look around.
What cool tools do you love? Please share!