When it comes to participating in Social Media (what we used to call Web 2.0, but gee that's soo passe now), what are your choices?
Too many, obviously. And you can't do them all.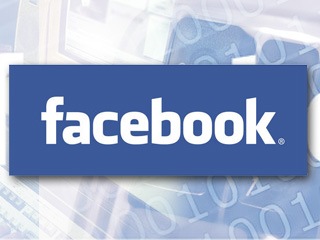 Facebook, Twitter, LinkedIn, StumbleUpon, Flickr, Ning, MySpace, Orkut, YouTube. Blogging, podcasting, video podcasting, social tagging (bookmarking), video livecasting….
Whew! The mind boggles at the possibilities. Even if you were involved 24/7/365 there would still be more that you could do. I know, I know, even if you didn't take time out to sleep or eat or shower (heavens!).
So the question comes down to this: what is the mix of social media that fits you?
The answer depends on you, and it can keep changing depending on your skills, needs, wants and what your network is plugged into.
Because it all boils down to your network and your goals. What are they involved with? How do they interact?
If you're just hanging out on Facebook and Twitter for fun – and not for any business purpose – have at it. Have fun!
But if you want to reach people with information about your products and services, you'll need to set some parameters and some goals.
For instance, if you want to draw readers to your blog, you can do that by posting on Twitter or Facebook or even LinkedIn. I find that roughly a third of the traffic to this blog comes from those three platforms. When I post a new podcast or video, or a new blog post, I create a tracking link and send out a Tweet. A few minutes later I'll put something similar up on Facebook to update my status. I'm just getting into a new 'page' on Facebook for the Tradeshowguy Blog, so I may make note of it there. Although I have it set up to automatically populate the Facebook page with my blog posts, so I may put something shorter and more 'chatty' there.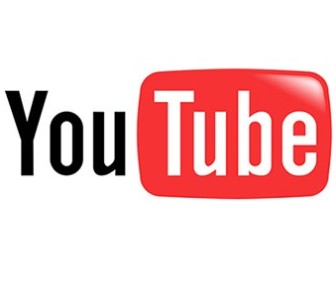 Podcasts, blog posts and videos are all bait for readers, listeners and viewers. Post a quick catchy headline with a tracking link and watch folks come to check it out. If it's good enough or interesting enough to someone else, the post may be re-tweeted. This happened to me on one post a couple of months ago: a Twitter user with over 200,000 followers re-tweeted my link and I suddenly had a spike of a couple of hundred visitors to the blog.
If you like to write short pieces, you should be blogging.
If you are comfortable in front of a video camera, you should post short informational or fun videos on both YouTube (or Vimeo or another similar service) and imbed them in your blog.
Like to talk into a microphone and are handy with audio recording software? Learn to podcast.
I look at LinkedIn as a strictly business networking site. It's great for joining groups and discussions that interest you.
Facebook is like the block party where you meet folks from both your business and personal life.
Twitter is more like a world party where you can follow the musings of virtually anyone.
Just out of curiosity, I thought I'd look at where the traffic has been coming from the past month: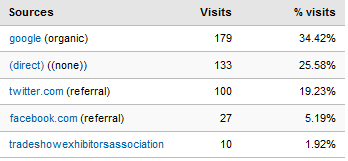 As you can see, 25% of traffic comes from the combination of Twitter and Facebook. At times in the past LinkedIn has pointed visitors here, but not so much recently. I think it's great, too, that over a third of the traffic comes from searches on Google.
But – I see I need to work on getting people to stay: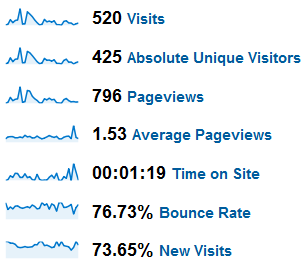 While lots of folks are coming (at least to my mind!), a lot are not sticking around. The 'bounce' rate is an indicator of people that come by the site take a look around, and leave quickly. If 3 out of 4 'bounce' away, that's certainly something to improve upon!
However, with an average time spent of over a minute, that means most people are taking a good look to see what's here. I pick up on average about ten new newsletter subscribers per week, thanks to the free e-book offering (and the video at the top right that invites them to pick it up).
I find that when I promote the e-books on Twitter and Facebook – particularly Twitter – the subscription rate picks up. But I don't want to JUST promote the newsletter on Twitter. Nope, gotta have fun; have a conversation, respond to people, re-tweet other posts, send out links to posts besides your own blog.
Keep experimenting. Keep trying new things. Read blogs like ProBlogger.net or Mashable.com, which are blogs about blogging and social media. You'll find tons of great ideas.
And keep inviting people to your site.