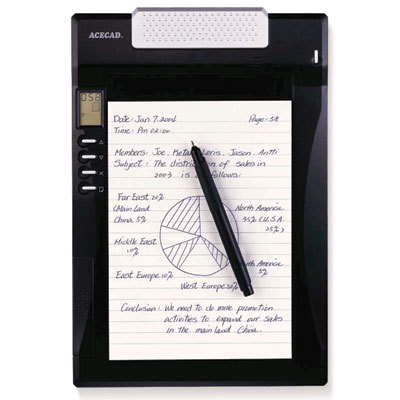 You've just returned from a tradeshow. You're exhausted. Gotta get the expense sheets done and get any leads or contacts to the right folks. Send out thank-you notes.
But wait! While the show is still fresh in your mind, take some time for a quick de-briefing. Ask yourself – and perhaps your staff – several questions:
What did I learn about the booth?
What did I learn about the people I worked with?
What was most important to the visitors?
What did NOT work about the booth?
What was NOT important to attendees?
What failed?
What succeeded?
What questions got the best response from visitors?
What was the visitors' most telling question?
How can I use what I learned for the next show?
How much time do I reasonable need to prepare for any significant changes?
Do small changes work, or should I incorporate large-scale changes?
When you get rolling with these questions, no doubt you'll have your own questions that apply to your company, the booth and how the whole effort unfolded.
After hashing  it over, make notes and stick them in your tradeshow file. Share the goods with your team members.
By spending some time talking through the various aspects of the show with your colleagues, you're doing a couple of things.
First, you're remembering key elements and important situations that arose while they're fresh in your mind. When something goes right or wrong, you'll want to make either a mental or written note (write it down if you really think it's important to remember!).
Secondly, by articulating the experiences you had and getting your team members' perspectives, you're imprinting those experiences in your mind. By doing so, they'll mean more and will therefore be of more use at the next tradeshow.
Learn from this show and make the next show better. Then make a plan to do it again.
---