Submitted by Rose Esposito of the Marcomm Group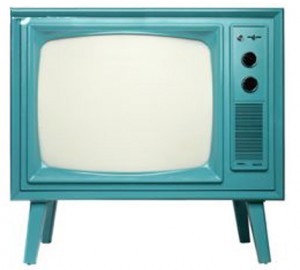 Video is an increasingly important way for businesses to promote their products, services, and brand online. Tradeshow videos combine the power of video with the energy and excitement of the tradeshow environment to create high impact video that effectively presents your marketing message after the show has ended. It can help you reach those unable to attend or those who didn't receive your complete message.
Video is also the medium of choice for post-show online ads, email blasts, additions to your website and Social Networking efforts. Understanding how to create a tradeshow video that captures attention, and how to promote it for maximum viewership after the show is critical.
Bob Lipp, founder of Trade Show News Television says video is often the most cost-effective way to deliver a company's marketing message, especially online.
Lipp says a popular way to promote individual products and services is through the use of multiple videos, many of them in a news-style that captures the energy, information and excitement of a tradeshow environment.
The growth of technology on the Internet has let to rapid grown in the spread of easy-to-implement video across a broad array of applications. In the past, videos on the web were not successful communication tools because of long downloading times, bandwidth, and streaming issues. With the advancement of online applications in recent years, these problems no longer pose an issue, allowing current users the ability to watch videos on a website without having to download them. Since early 2009, over 10 billion videos per month were viewed on the Internet, and the online video industry continues to grow. Lipp adds, "More and more people want to access their information via online video." In addition, streaming video allows a viewer to fast-forward easily to their area of interest.
"Trade Shows are all about providing attendees with an opportunity to see what you have to offer and why it makes sense for them to do business with your company," says Lipp. "It's a dynamic opportunity for exhibitors to interact with current and potential customers, as well as strengthen ties within their selling network."
Find Bob Lipp,  founder of Tradeshow News Television, a full-service video production company focusing on tradeshows at TradeshowNews.tv.