If you have a blog, do you look at your visitor stats to see what's popular and what's not?
While I don't obsess with stats, I'm curious enough to take a look every few weeks. I'm interested most in what types of posts and content draw the most views, which (theoretically) helps guide me to create more posts on those topics.
So, the top five most viewed separate posts of the past quarter: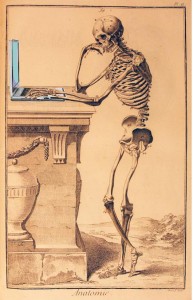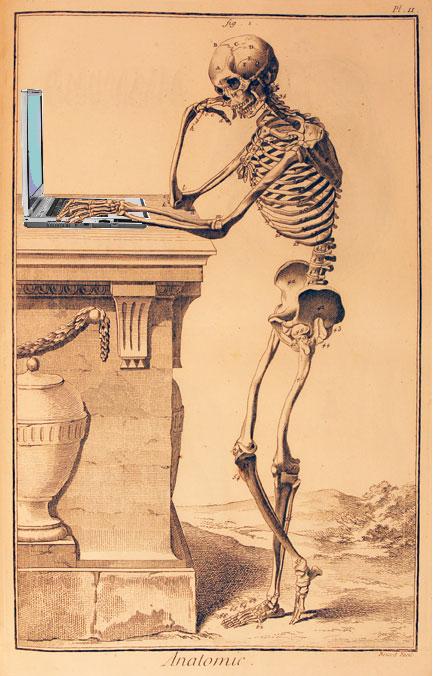 It doesn't surprise me that social media and tradeshow marketing are the three of the top four posts. Social media is exploding; many folks are still trying to get a handle on it, and the interest is extremely high. Expect to see more. Not only does it make sense for me to provide more of social media-related posts for you, dear reader, but I have a damn high interest in the subject.
As for the 'Beatles as Marketing Models' post, I think I can attribute much of that traffic to the heavy influx of organic traffic that came through search engine referrals with people searching for 'beatles marketing,' 'beatles boots,' 'marketing the beatles' and similar terms. Another lesson: if you want some good organic traffic it doesn't hurt to invoke the name of a very popular rock band!
The top five ranking of the 'Keen Tale' post sort of surprised me, given that the article was posted on March 4th, over 8 months ago. Again, much of that traffic came as a result of good keyword SEO: 'Keen warranty' received more traffic in the past quarter than any other search term (with the exceptions of the Beatles combinations). If you recall the post, it had to do with my experience interacting with Keen shoes in Portland when I had an issue with one of their shoes (which was satisfactorily concluded). If you're blogging (and you should be!), this is a good demonstration that even older posts can get a lot of views and bring people to your blog.

Beyond those top five posts, the single page promoting the Blogging 101 webinar from August garnered the most views – three times more views, in fact, than the top individual post. Of course, it was being promoted that in conjunction with Classic Exhibits, who sent a handful of e-mail blasts to their contact list. It also was promoted heavily throughout our social media world, so again it's no surprise that there were that many views. The Blogging 101 webinar was a success; I may look to do more similar webinars in 2011 as I plan out what I'd like to do over the next year.
Another high-traffic page is the Tradeshow Marketing Newsletter. Definitely feel-good for me, since I love to see more and more people grabbing the newsletter. While the 2-page PDF edition is available for download, I also send out a monthly e-mail with links back to other posts, along with comments and other goodies.
If readership over the last few months is any indication of what you'll find the next few months, expect more of the same: social media/tradeshow/event marketing, posts at least 2 – 3 times a week if not more…and who knows…the occasional Beatle reference!
(photo by Mike Licht)