A tradeshow attracts all sorts of people: vendors, exhibitors, store owners, tradeshow managers, booth handlers and more. They all have different goals at the show. But it's safe to say that many of them end up doing a lot of the same tasks with a smart phone or iPad, which means that many use the same apps.
Here is a list of apps I've used a past tradeshow junkets that come in handy. Some are essential while others are just nice have.

Google Maps
Whether you use Google Maps of the native iPhone mapping app, getting from Point A to Point B in a rental car should be as easy as possible.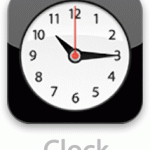 Alarm Clock
Yeah, who needs the hotel alarm clock when you have your clock app? I was glad I had it the time the power went out at the hotel!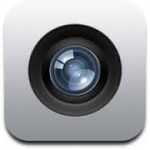 Camera
Having a camera on your smart phone can be the handiest thing you'll ever use. Need a picture of a booth? Want to record a quick video testimonial?
The Weather Channel
Yes, you spend most of your time inside, but knowing what's going on outside can help you adjust travel and meeting schedules.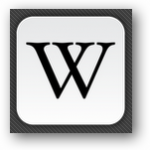 Wikipedia
You could just open up your web browser, but the Wikipedia app makes it that much easier to look up something specific.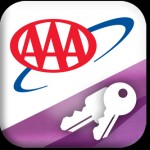 AAA
Driving a rental car means you assume risks. AAA's app is very useful in helping you get roadside assistance, searching for hotels, and perhaps cashing in on member-only deals.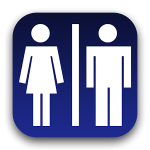 WC Finder
Out walking and need a potty? The WC Finder may help you out. I say 'may' because it doesn't always have accurate information – although I've found it is correct more often than not.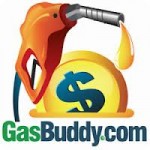 GasBuddy
You have to fill up the rental car before returning it. This app gives you easy access to the closest, lowest-priced gasoline.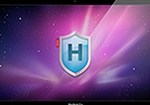 Hidden
Helps find your iPhone if you lose it. Of course, you'll need a laptop or an iPad or you'll have to coordinate with someone back in the office to find it, but Hidden is great at tracking lost iPhones.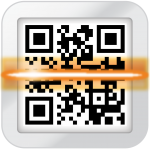 ATT Scanner
One of many QR code scanners on the market.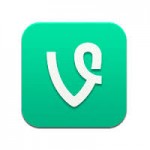 Vine
Is Vine a source of silly six-second videos or does it help capture a client's buzz and help spread it around? Once you try it, you may find you like it.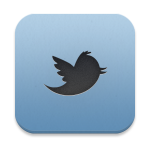 Twitter
Set up your account to ping you whenever you get an @reply. Great way to keep up with online buzz by searching hashtags.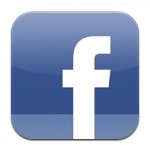 Facebook
Post photos, updates and more quickly.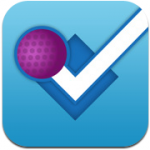 Foursquare
Check into places – you might even learn something about the area or see that a client or prospect is on Foursquare, too.
Carbonite
This has saved me more times than I can remember. Back up the computers at home and have immediate access to any archived file, like a forgotten set-up drawing or contact information. Easy to view and download files, which you can then forward via email.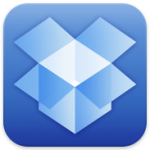 Dropbox
Much the same as Dropbox, although there are strong differences. Dropbox can have shared files and folders, which can give clients access to files with more ease than Carbonite.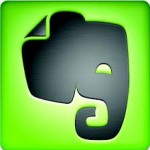 Evernote
While I've used this app for a couple of years, I know that I haven't come close to using all of its features. Those that do rave about it for file clipping and saving things that you can easily access on any device.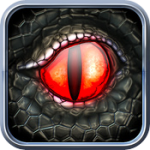 Appzilla
99 apps in one, including things like auto camera, Clinometer, Decibel measurement, flashlight, Plumb Bob, Sleep Aid and even a ton of fun things like generating a fake phone call or fake text when you just have to have a good excuse to get out of a meeting.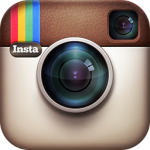 Instagram
Everyone is here posting filtered photos, are you? Not essential, but lots of eyeballs there.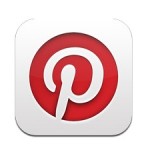 Pinterest
Great place to view and post photos of clients, booths, meetings, people and more.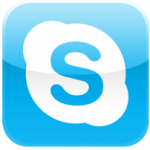 Skype
Make cheap phone calls on wi-fi or 4G.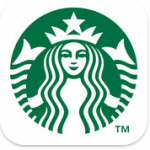 Starbucks
Find and pay for coffee.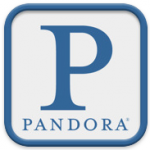 Pandora
Listen to your favorite tunes!
What are your favorite tradeshow travel apps?