Tradeshow visitors ask themselves some version of this question: What's in it for me? They're asking it when they see your pre-show marketing inviting you to their booth. They ask it when they see your booth from a distance. They ask themselves the question when they stroll up to the booth, knowing they have three more appointments before the day is done and they want to stop by six other booths on their list and are also thinking about dinner with that new client.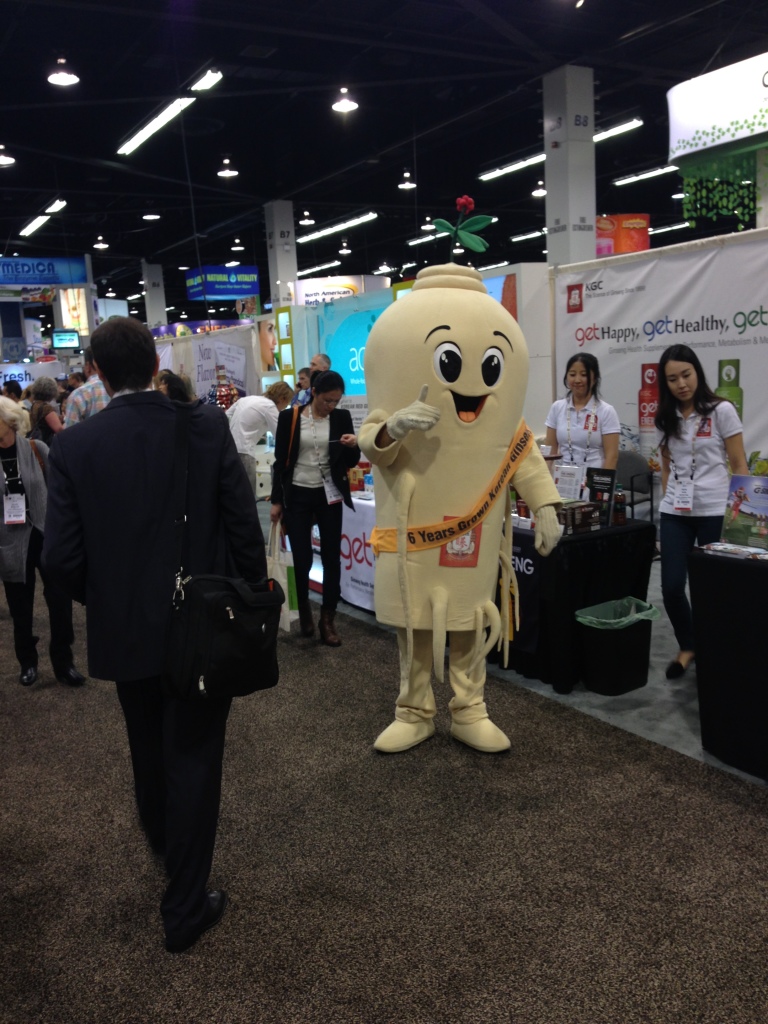 Your question is this: how well are you answering that question in your visitor's mind? Are you even thinking about that question, or are your marketing efforts focused on what's best for you?
In marketing this often comes down to showing and explaining the benefits of your products of service, instead of the features. It may also mean showing what other companies have benefitted from your products. For example, if Joe's Snack Shack claims that by using your products they were able to increase sales by 25%, there's a good chance that your visitor might imagine their company having the same results.
Your pre-show marketing might take the approach that instead of bragging about a new product, you might say something like 'Joe's Snack Shack tested our new sales program and showed a 25% increase in sales in the third quarter thanks to our program. Come by our booth for a demo in person. Call to arrange an appointment.'
In the 80s, when I started going to seminars to expand my knowledge, I would often hear the speaker talk about WII-FM. After I got what he was talking about I smiled a little, but after that it became somewhat trite.
It's not. The acronym "WII-FM" may be a bit old, but the idea is as valid today as it was back then, when we really listened to FM radio.