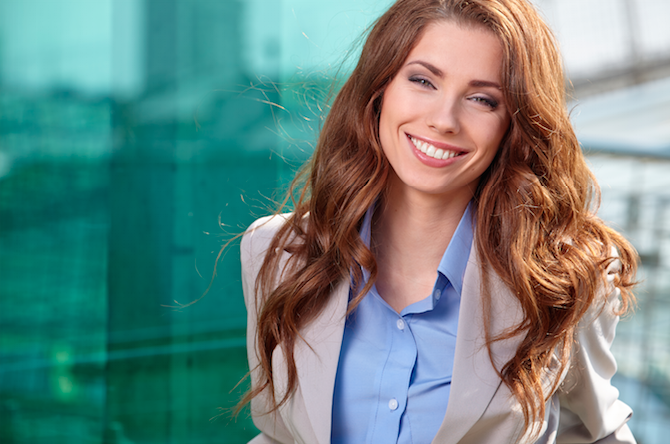 This is a guest post by Ruthie Abraham of The Brand Builders.
Regardless of whether you've worked at dozens of trade shows around the country or whether you're headed to your first show, coming up with a compelling way to get people to stop and see what you have to offer is always one of the greatest challenges at a show. A standard greeting normally isn't enough to engage someone, so you need to develop a catchy opener.. Pre-plan your opener. It can be catchy, intriguing, flattering, startling, weird, clever or some combination of these, but we recommend having a few on hand and testing your pre-planned lines to see how initial attendees react. If you get a good response on one, you can continue to use it for the rest of the show and at your next exhibition.
Here, we break down 10 ways to get the conversation started in a compelling way and connect with a quality lead:
Be upfront. Give me two minutes of your time to find out about how you can ___.
Lead them. What is your department doing to lower your total cost of _____.
Establish common ground. What do you think of our show so far?
Take an indirect approach. 

Can I ask your opinion on something? 

Get physical with a hands-on demonstration of product. 

Help me out with this!

Show you care about client needs by asking them what problems they face. Which part of our service or product is most relevant to your needs?
Draw them in with an offer, challenge or contest. Have you entered our raffle to win a free _____?
Be presumptive. I see you looking at our services. Are there any features you have questions on that I can explain to you?
Ask them to think about an industry problem (that your product solves). Hey! Do you know the statistic of _____?
Make it open-ended. How are you familiar with our product or services?
Ruthie Abraham is the founder & President of The Brand Builders – a B2B marketing agency focused on helping companies drive results, return and revenue from their online marketing.  Their B2B Marketing Blog is a resource for executives and professionals to learn about lead generation, content marketing, strategic sales, social media, trade show marketing and more.