Selling anything, whether in a clothing store, a car dealer showroom, or a tradeshow, means in some sense you have to understand your buyer. You must have empathy for what they're going through or the sale will be much more difficult.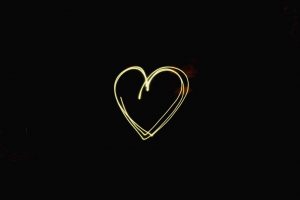 When you put yourself in the shoes of your potential buyer, you feel what they feel. You understand what they understand. You know what problems they are facing. You know what it would feel like to have a solution to the problem that your product or service would provide. You must know what makes them feel good, what makes them feel hurt.
Your marketing strategy should include efforts to understand those potential clients or customers. Ask yourself these questions:
Do you really understand how they feel prior to learning about your product or service?
What is the perspective of your customer in regard to your product or service?
How do your prospects view the world?
What challenges do they face?
How do they view companies such as yours?
There are other related questions that will come up, but the goal is to see the world from their perspective as best as you can. The more you're able to do this – and the better you're able to communicate that understanding back to them – the higher your chances of converting them from a prospect to a client.