Is that a crazy question – are you motivated by fear or love when it comes to tradeshow marketing? After all, it's just business, right? And setting up an exhibit at a tradeshow is just a basic business decision.
But no matter if it's a personal or a business situation, both fear and love can come into play. Among both clients and among people I meet at tradeshows, love plays a part because, let's face it, lots of people love tradeshows! They love the noise, chaos, meeting loads of people, selling, setting up a sharp-looking exhibit and so on. But they also fear things. Like not meeting deadlines, spending too much money, not getting a good ROI, being in a poor location, having lack of control over the outcome.
I got to thinking about all of this because TradeshowGuy Exhibits will be exhibiting at the Cannabis Collaborative Conference later this month in Portland with about another 100 exhibitors. It's a modest regional show that draws mostly Oregon-based companies, but it does attract some out-of-state exhibitors. As most exhibitors, we're putting money, time and energy on the line. And we don't know if we'll get out of it what we really want. Which is to generate more business and leads, and to get a good return on investment.
Which means I'm motivated by both love and fear. Love of this business and getting out and mixing it up with people face-to-face. Fear of having our expectations come up short due to things beyond our control.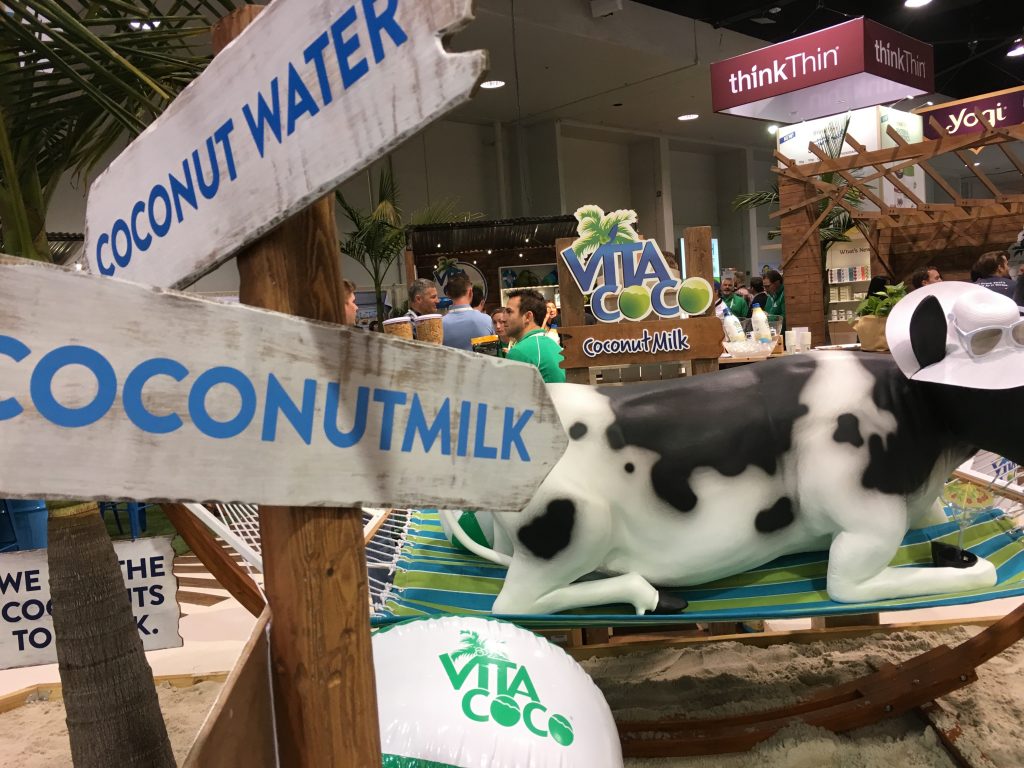 What IS within our control are the many steps that we can take prior to the show to generate some traffic at our booth; the actual exhibit; and of course, how we interact with people. Just this week I sent out dozens of post cards to exhibitors inviting them to come by the booth to pick up a copy of one of my books. And once they do, we'll engage them in a conversation to determine if they're a potential client by going through the various questions a good exhibitor should do.
Regardless of your motivation – love or fear – the one thing you can control is your activity. Know what your plan is, know how to execute it, and most of all, if the plan isn't working, be prepared to make adjustments.