You're familiar with a SWOT Analysis, I presume?
Strengths
Weaknesses
Opportunities
Threats
Year ago, I wrote a brief article on doing a tradeshow marketing SWOT Analysis, which would be a bit different from a more general SWOT Analysis.
But now that we're in a pandemic created by the COVID-19, how would you approach doing a SWOT Analysis and is it worth doing?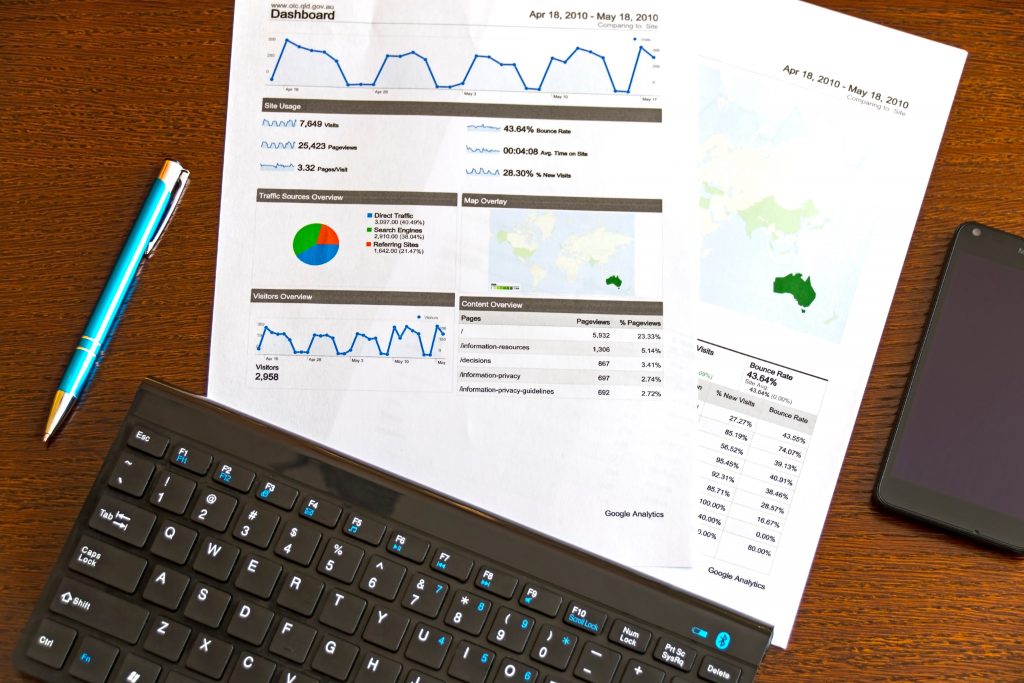 I would argue that while a formal SWOT is probably unnecessary, it's not a bad idea to at least examine some of the changes the pandemic has wrought, to see what obvious and perhaps significant changes your company is facing.
Strengths and Weaknesses:
How are you positioned in the marketplace? Do you have new products about to launch? How are you perceived by your customers and clientele? Are you doing things to keep relationships going? Are sales strong or flat? Just knowing these and other related things will help you understand your position in the marketplace compared to your competition and compared to how you might have been with no pandemic.
Opportunities:
With no tradeshow marketing coming for at least another quarter or two, can you put the budget towards something else? Is a virtual event worth the investment? Can you do another kind of outreach for a fraction of the cost of exhibiting at a big tradeshow? Take a look at your options and see if there are missed opportunities that you may have overlooked.
Threats:
Are there marketplace threats you sense but perhaps haven't put your finger on? Are your supplier lines still open and working well, or are there kinks that may signal something worse down the line? Do you have any competitors that are taking this time to move aggressively into an area that you thought you dominated? Threats are often overlooked because, unless you actively think about them and look for them, they can sneak up on you without you knowing until it's too late.
All in all, doing a brief SWOT check-in may help you understand how the company is doing and give you insight and context in how you'll handle the rest of the year and move into 2021.