I tend to make a lot of lists. Not as many as I used to (maybe I think I have enough lists by now!), but I still write things down. You'd think this makes me organized, but that's not necessarily the case.
Several years ago, not long after I got married, I sat down and wrote out a comprehensive emergency "If I Get Hit By a Bus" list. It's self-explanatory: it's where my wife can find all of those things she needs if the worst were to happen: passwords for phones, computers, websites and more; will, important papers, all of that stuff.
I realized over the weekend that I should probably update the list soon because things change. Some old info drops off, new stuff is added. But then I thought: should tradeshow managers do the same thing? After all, there are a lot of moving parts in tradeshow marketing.
Hey, life is unpredictable. Things happen that you haven't planned for. Most of us really don't spend much time thinking about the worst thing that could happen. And subsequently, that means we really aren't prepared for it, at least not as much as we could be.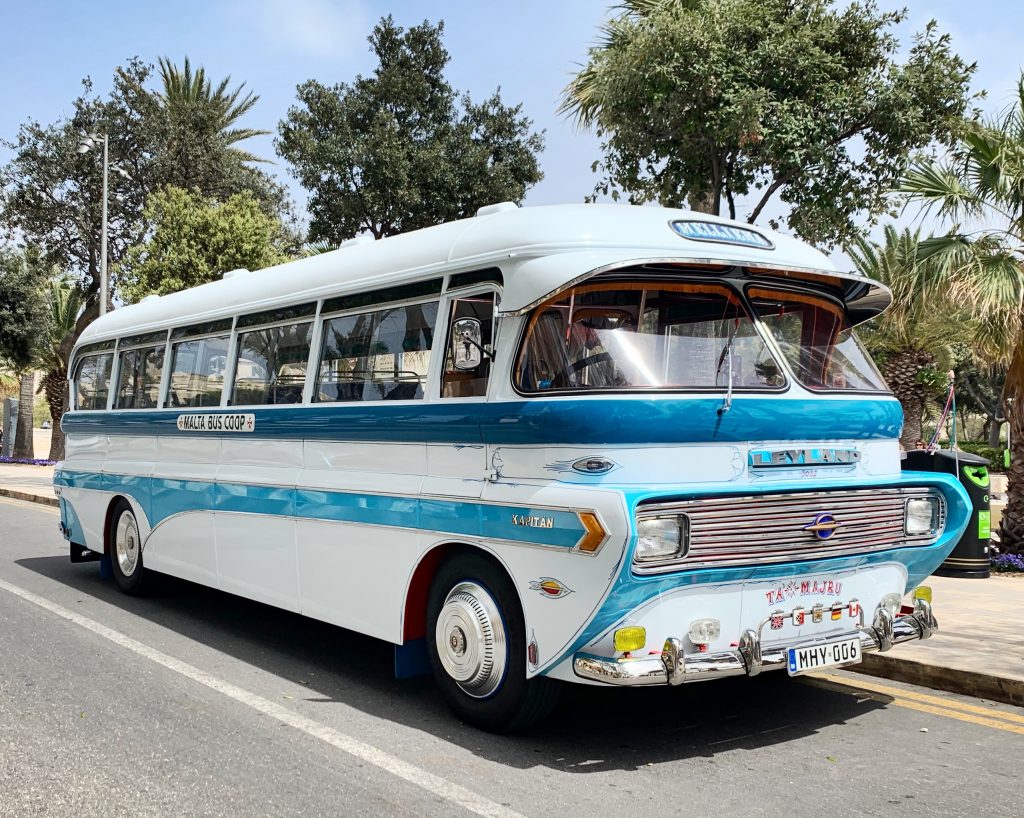 What should be on your list? It may vary from person to person, and company to company, but here are a number of things that come to mind:
List of shows: Include booth sizes, dates, locations.
Vendors: who handles your exhibit; who designs graphic updates, who prints them? Who fixes your exhibit when it needs repairs?
Service providers at the show: while many companies use show services at the venue, many also bring in outside exhibitor-approved contractors to set up and dismantle the booth. Or print something on demand in a quick turnaround.
Personnel: Who went to what shows, what their duties were. Who's still with you, who might have left. Contact information.
Where files are kept: tradeshows generate paperwork, either digitally or actual paper. If they're kept on a server, note the location. Same with your work computer. Same with your file drawers.
How much things cost: similar to keeping track of paperwork, but building a spreadsheet to track costs from show to show and year to year can also be of great use.
Exhibit details: size of booth at particular shows. Size of graphics (you'll be updating them frequently); number of crates, storage location, what shipper you generally use, along with contact information on those various entities. Names and phone numbers are always a good thing.
Social Media access credentials: whether you handle these personally or not, if you're involved or if there is to be social media engagement from the show floor, add those login details to your list.
Once you have your list, give a copy to your immediate boss, or to someone on your team you trust that will use it if necessary. You should be good to go for another year or so before updating it.