The social distancing guidelines put forth due to the COVID-19 pandemic has effectively shut off a majority of the economy, like turning off a spigot. It would be easier to line-item the businesses that are open than those that are closed: grocery stores, drive-through coffee shops and some business offices. Ten million in the US have filed for unemployment in the past two weeks.
Ten Million.
The impact of this on the nation, on the world, is unfathomable.
I know many people who are sitting at home most of the day, binging TV shows or reading books or even playing board games or sharing music online. Others are making use of the time to learn a new skill, to tackle that novel, to write music, to create.
Others don't know what to do.
If you're still working, whether from home or in the office, and you have to sell to keep things going in the company, what do you do? What approach do you take?
I subscribe to several sales newsletters and thought I'd share a few thoughts. Some came from the newsletters, others from just my own experience. But here we are in a time where it's difficult to even find someone to talk to.
First, when you call, it makes sense to ask your contact what approach their company is making. Are they putting everything on hold for the time being, awaiting the end of the social distancing and figuring they'll kick back into action when the pandemic is over? Or are they moving forward with business as usual, as much as they can?
If it's the former, tell them, that, 'yeah, it's a crazy time, I get it,' and ask if you can send a quick email with your contact information so that when we do get back to normal they can reach back out to you. If it's the latter, move into your typical sales questions to uncover any needs they may currently have for what you're offering.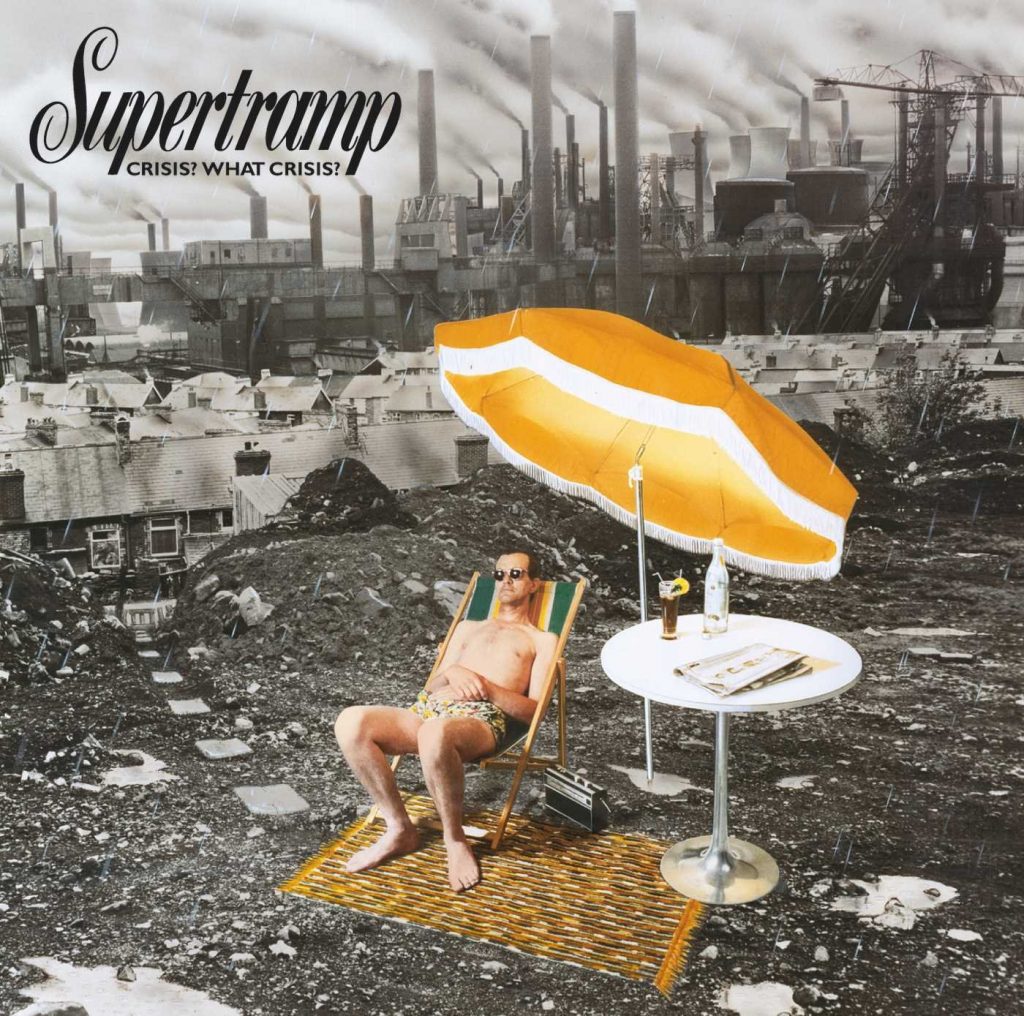 Another part of the equation is what you're selling. If you're in the restaurant supply business, chances are that your potential buyers are not even open, unless they're doing take-out or drive-thru only. If you're selling Personal Protective Equipment for health workers, you probably can't keep up with the demand. It all depends on the specific products or services you're selling.
Most people probably fall somewhere in between those two extremes. Which means you're going to have to find a strategy that keeps at least some business coming in.
With millions stuck at home, that means people are going online to shop, they're connecting via video meetings (Zoom is being mentioned dozens of times a day in the mainstream press!), telephone and email.
Questions to ask yourself:
What shape is the company website it? Does it need upgrading? Can you add new products, new services and new ways for people to connect?
Are your social media platforms being updated frequently? With so much time on their hands, everybody is on social media.
Can you offer a digital version of your services? Lots of people are taking this time to create online learning classes or other ways of sharing their information.
Can you connect with others regularly? Sure! Some people are starting up regular Zoom meetings just to have a face-to-face connection with others outside of their home.
Bottom line: be there for clients and prospects. Don't stop doing outreach, however that looks for you. Don't be pushy but if you continue to think you can offer something of value, something that your clients and prospects can really use, keep doing it.