Working from home these days, but still having to attend virtual meetings? Been there, done that. In fact, I've used Zoom to record interviews for my vlog/podcast for nearly four years. It's not always perfect, in fact, usually far from it. But you can do a few things to make it much better, both for yourself and other meeting attendees.
One on one meetings
These are the simplest, as you might imagine. The main goal is to have a well-lit image and to have sound that is easy to understand.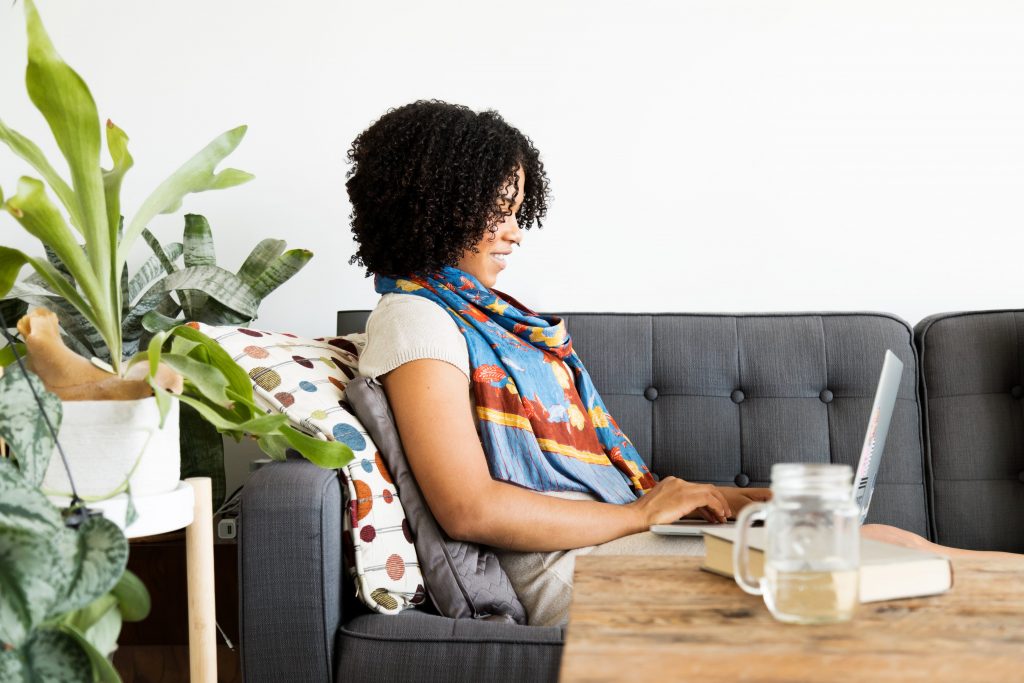 Video: lighting is probably not critical on small intimate meetings. Not a big deal. But if you want better lighting, experiment. Some people like to go all out and purchase lights, such as ring lights, and get a green screen for a background so they can put up a fantastic scene behind them. Not that important. Cool, maybe, but in a sense it's a distraction. Natural light usually works best, unless its backlight. If you are sitting in front of a window with daylight coming through, and your face is not well-lit, your meeting guest will see you almost as a silhouette. Close the blinds and get some light on your face.
Audio: If you can avoid using the microphone on your laptop or desktop, do it. I use a USB microphone with its own headphone plug. That way I get a good sound both for the recording and for the guest. If I can get the guest to use something other than their laptop microphone, their sound will usually improve. Not everyone has, or wants, a USB microphone, so you have to make do with what's available. Often the sound from AirPods or the microphone from a pair of earbuds works well. Or at least better than the sound from a laptop microphone. The other downside of using the built-in microphone and speakers from a laptop is that the sound your guest hears isn't as good as it might be with headphones of some sort.
One-on-Many Meetings
If you've got a meeting with more than a dozen or so people, know where your MUTE button is. It'll come in handy when some guest has a barking dog nearby, or a train going by, or someone with a leaf blower outside their window. And yes, it'll happen.
Mute yourself as well, when it's not your turn to talk.
More Tips and Tools
Wirecutter's article Use Zoom Like A Pro includes a lot of other items such as screen sharing, silencing desktop notifications, Zoom's scheduling features, and keeping unwanted guests out of meetings. Lots of good tips here, worth a read.
Other Things to Remember
I upgraded to the latest version of Zoom in the past few weeks and was caught off guard with a new feature: the waiting room. It took me a few moments to realize that I had to manually allow guests into the Zoom room, when prior to that a new guest just showed up with video and audio on.
Also, when you log in now, you're asked to join the audio. It's a button at the lower left side of the app. If you don't do that, other people won't be able to hear you and they'll just have to wave at you until you figure it out.
Keep pets and children out of the room. Yeah, right. Not always possible. But let other household members know that you've got a Zoom meeting coming up and need the space and time to make it happen.
Got other tips that I'm missing?