Guest Post by Marcia Yudkin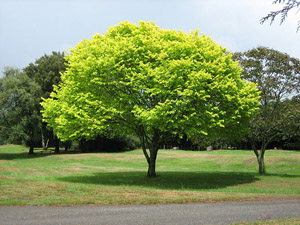 Are you enthusiastic about preserving Earth?  If you want to highlight this commitment as part of your business pitch, be aware that cynicism lurks in the minds of many customers.
To show that you're not just pretending to jump on today's green wagon, incorporate as many as possible of these factors into your marketing copy, suggested in the new book Guerrilla Marketing Goes Green by Shel Horowitz and Jay Conrad Levinson.
1. Hard facts (what you've done), not commitments (what you say you'll do).
2. Substantiation for your claims – for example, back up the statement that your operations are carbon-neutral.
3. Third-party green certifications, with links that show what they mean.
4. Non-promotional material that helps readers understand the issues on which you're taking action.
5. Advice for readers on how they too can follow suit.
6. Transparency and truthfulness. Don't attempt to hide elements that go against your overall stance.
Your reward: The trust of those who share your convictions, respect from those who haven't yet seen the light, and joyfulness in your conscience.
Reprinted with permission from the Marketing Minute http://www.yudkin.com/markmin.htm