"Active Network is the leader in online registration software and event management software to all industries." At least, that's the claim in their website. As far as I can see, that claim is not only substantial, but after looking thoroughly at least one of their tools, it's substantiated.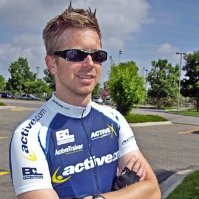 Recently I had the opportunity to view their online registration product, RegOnline.com, up close at a demo in Portland. It was an hour-long look under the hood of an adept tool that is used to handle all of the various complexities of event registration – and handle it well and without fuss.
RegOnline.com seemed interesting enough to warrant a little deeper digging, so I hooked up with General Manager Eric Olson for a podcast interview to discuss the service in more detail.