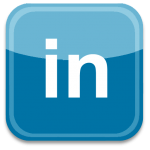 LinkedIn: Hang out on the show's group page and join discussions. Ask and answer questions. Lightly reach out to people – which means no sales pitches – and look to learn booth numbers from exhibitors, sessions they'll attend and other information. Reach out to speakers if they're someone you'd like to connect with.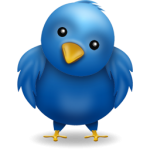 Twitter: find the #hashtag and spend time leading up to the show to track the conversation about the show. Take notes. Create a spreadsheet of the booth numbers and Twitter handles of the tweeters. Then you can target the specific individual by using the @ preface to get their attention (don't send spam – make sure it's relevant to what they're already talking about, or lightly introduce a new topic).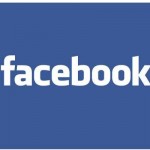 Facebook: Check the show page – most established shows have one. If not, you might at least create an event listing and invite targeted people. Scan the show page wall and chances are you'll find a lot of people that are actively involved. Again, make a spreadsheet. Connect with them, follow or like them and if appropriate, respond to their posts with a comment or question. Post something relevant on the show wall. Make friends.
Over time you'll find you have a large targeted social media group that recognizes you, finds you engaging and sees the cool things you do. And you earned all this by not being annoying, by not spamming, by helping out and by offering value.