This month marks the tenth anniversary of the release of my tradeshow industry colleague's book "Build a Better Trade Show Image." Marlys Arnold is marking the anniversary of her book with a promotion that not only should raise the awareness level of the book, but give you a chance to grab some pretty nice goodies.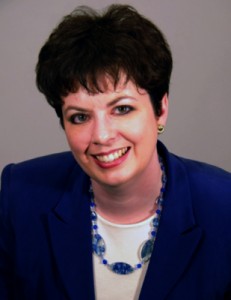 It's a week-long gift-fest, starting on February 19th. Several vendors are chiming in with free offerings as a way to promote the book and to enhance networking.
Marlys Arnold is a trade show marketing strategist and has worked with exhibitors and show managers in all kinds of industries, including some of the largest shows in the U.S. Her book is a tradeshow education that any event marketer should have!
Plan on getting in on the party – it's easy, just sign up for daily emails for the week of February 19-25 that list the various gifts along with some unannounced special offers.
To sign up, just click through to Imagespecialist.com/tradeshowgifts