The following is a guest post by Reno Macri.
A custom modular exhibition stand is an option to make the most of your investment, providing the chance to not only adapt and modify your stand for a program of shows, but also to re-use components from your stand in other events in between exhibitions. Modular design provides a uniquely adaptable framework for your exhibition, and can have greatly reduced shipping costs. The unique custom elements can provide high impact branding, whereas the durability of materials and efficient storage ensures your exhibition stand will look amazing every time you use it.
Create a Sense of Intrigue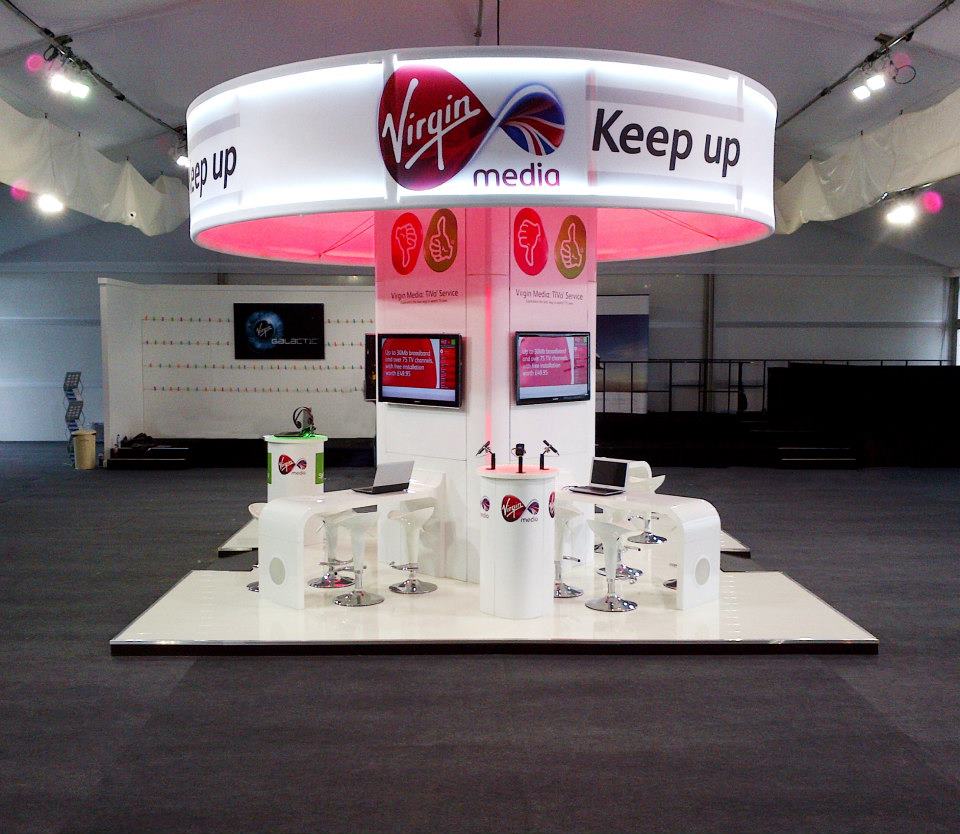 Some of the best custom modular exhibition stands' success lies in their creation of a sense of mystery that helps convert passive passers-by into active potential customers.  Intrigue is one of the most powerfully effective ways of increasing interest in your brand, and a custom exhibition stand is a perfect canvas upon which to create it.  Carefully plan what you want to achieve with your design, and ensure that the pay-off to potential customers hooked by the sense of intrigue created by your exhibition stand is worth their time and is relevant to your brand identity. 
The Bigger the Better?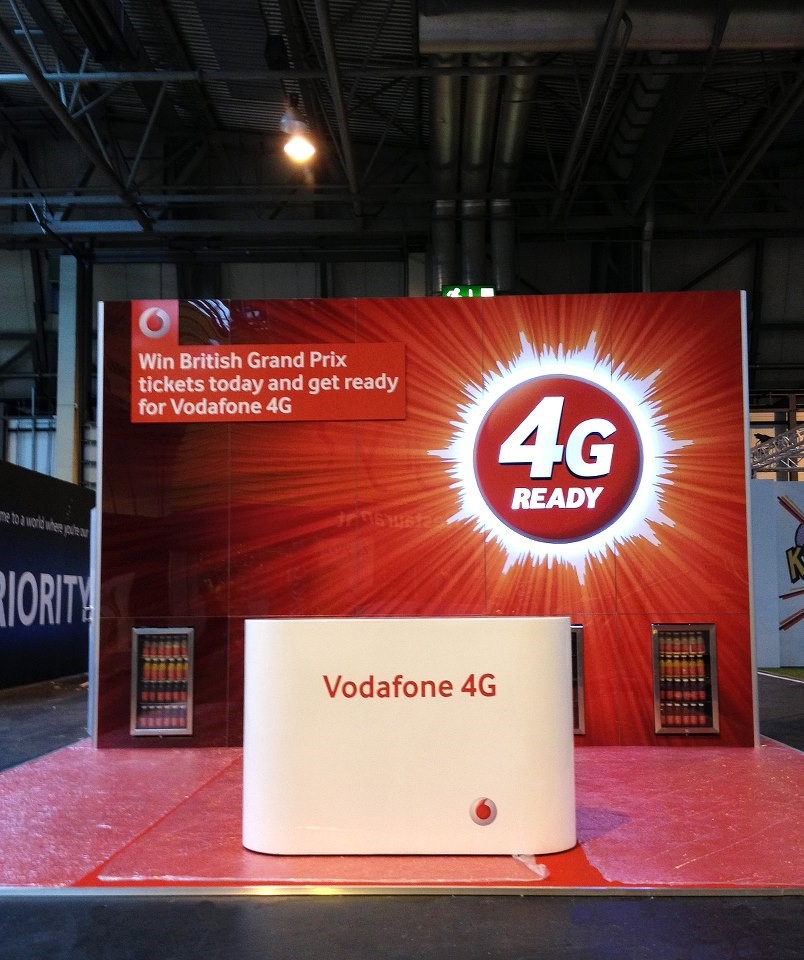 When choosing the size of modular exhibition stands, a larger space will obviously create more of a visual appeal to potential customers.  If space permits, a large exhibition stand accurately portraying your brand identity, with a range of interactive technological aspects and friendly, knowledgeable personnel will combine to create the perfect exhibition.
Memorable Live Presentations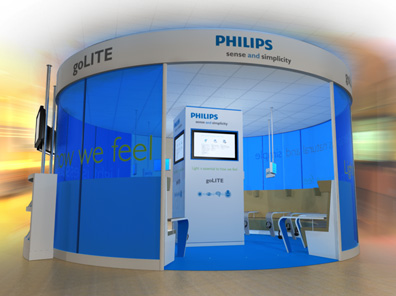 A lot of research has indicated that exhibits that provide interactive live presentations are amongst the most memorable to consumers.  The opportunity to be equally entertained and engaged in a presentation presents an opportunity to be far more active in the event, and will also set you aside from your competition.  Any exhibition is about standing out, and not simply blending in with the number of other stands there.  It is things like live presentations and demonstrations that will help you achieve this, particularly with the flexibility provided with a custom modular exhibition stand, which will allow you to incorporate all of your design features. 
The Power of Touch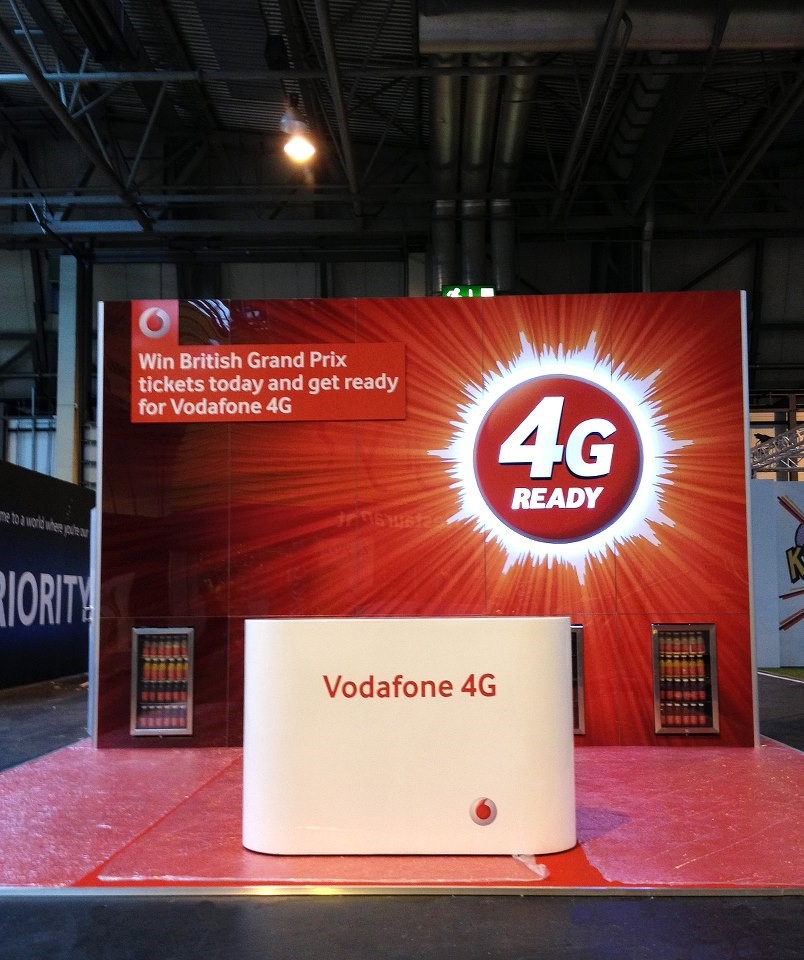 Interactive digital technology has emerged as one of the most successful aspects of any exhibition stand in the last ten years.  From the early days of simply having a computer present on which you could register your interest through social media sites, to the fully-immersive world of countless iPads and interactivity that continues to grow in popularity with the public.  Again, it is all about ensuring your potential customers aren't simply passive in their experience of your brand: integrate them into the experience, make them a part of it and let them feel what you product or service is all about.
The Power of Smell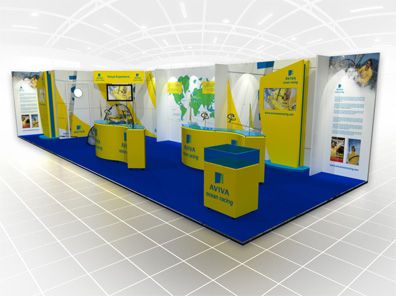 Of all five senses, it is the power of smell that is the strongest in triggering memories or an association.  Some aromas remind you of specific holiday destinations, of childhood memories, and can instantly transport you to another time and place within your mind.  Drastically under-used in exhibition design, the power of smell as a memory trigger has the potential to be incredibly powerful with creating brand association through your exhibit.
The Power of Sound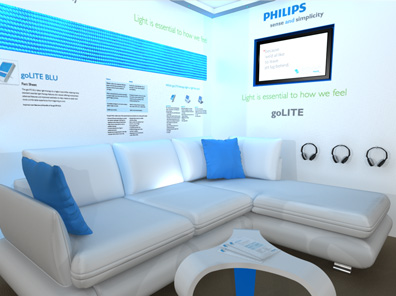 Although you will need to research what regulations exist with the exhibition space, a good use of sound can be the perfect way to attract visitors to your stand.  Music, or a presentation will help draw attention to your stand for those who cannot immediately see it.
Reno Macri is a managing director of Enigma Visual Solutions, a leading exhibition design company in Berkshire, UK. It specializes in providing exhibition services like custom stands design and build, signage system, conference set design, event branding, graphic productions and much more. He has been working in exhibition & the event industry for more than 2 decades. He enjoys sharing his thoughts on experiential marketing and design trends. You can follow him on twitter.