When it comes to sourcing a tradeshow exhibit builder for a new custom booth, you can do a number of things, such as ask colleagues who they have used, ask exhibitors at shows who built that booth, search online or perhaps pull out your tarot cards. No doubt there are hundreds if not thousands of exhibit companies eager to take your money and build you a fabulous booth.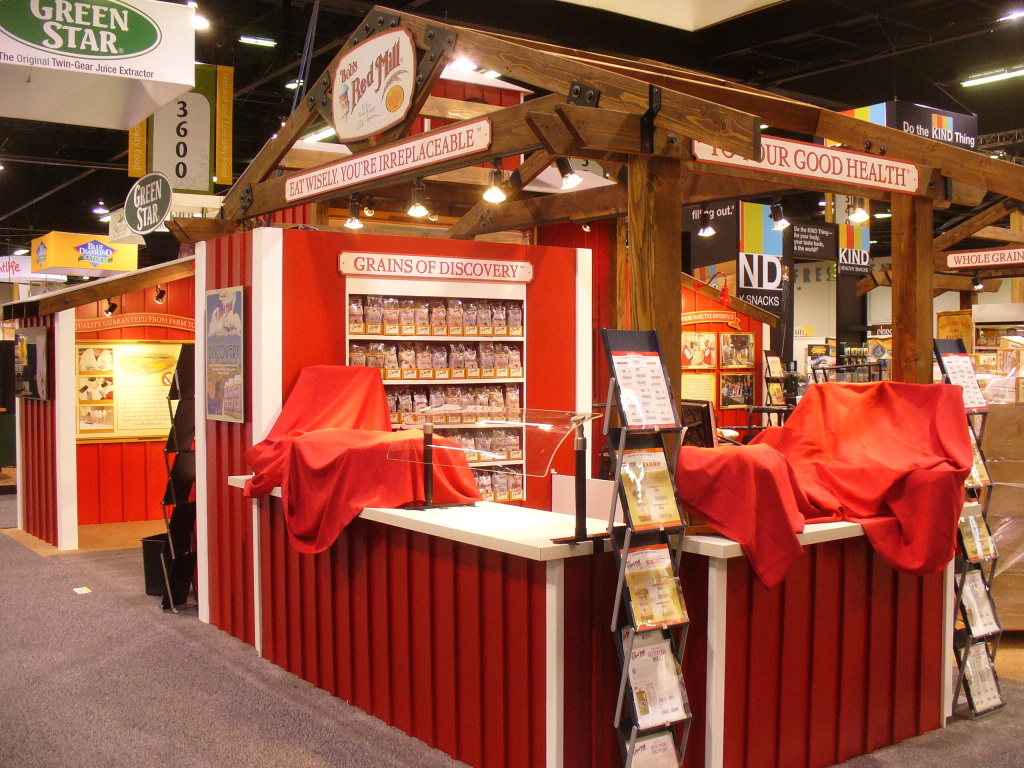 But how do you determine which builder is right for you?
If you're starting from scratch and want to review the capabilities of several tradeshow exhibit builders, you can contact a half dozen of them and ask for a statement of capabilities, or you can go whole hog and issue a Request for Proposal.
The RFP is meant as an introduction to your company and your specific requirements and asks companies to respond with detailed information as to their capabilities and experience.
So how in-depth should it be? Let's take a look at what you might want to include.
Start with a profile of your firm, including your target market and major competitors. Describe your products or services, your brand(s), and any industry trends that might be important.
Next, describe your objectives for your tradeshow marketing, making sure to identify specific goals for major shows. If the RFP is for a specific show, detail the size of the show, dates, size of your booth space and other pertinent information.
Describe any functional needs of your booth. It may be helpful to include photos of previous booths and include any comments you may have that describe the pros and cons of those booths.
Detail any brand basics along with guidelines and history if pertinent.
Include any show service needs you'd like to be a part of the RFP, such as I&D (installation and dismantle), carpeting, electrical, and on-site management.
Want any in-booth activities to show off your products and services? Be sure to include these if you want the tradeshow builder to consider providing these show marketing services. If so, describe the best outcome you'd like to achieve.
Finally, include your budget for the booth; let the respondents know if it's all-inclusive or if some costs, such as space rental, are handled separately. Finally, include the dates of the show(s) that you need the booth and services.
In a nutshell, you're describing your company's background, show services requirements, booth design and functional requirements, budgeting and timeline.
Finally, be clear if this is a design competition. Some companies have the ability to easily spend a week or two on a spec design and others are not as well equipped, even though they may be able to build a stunning booth. While a design competition is a great way to see what the companies are capable of producing on short notice with no conversation, realize that the best design does not always equal the best end result. However, it is great to see the various ways a half dozen companies approach your booth needs.
Finally, don't skimp on information. If you can't decide whether to include something, you might err on the side of leaving it in. Seriously, it's hard to include too much info in an RFP.