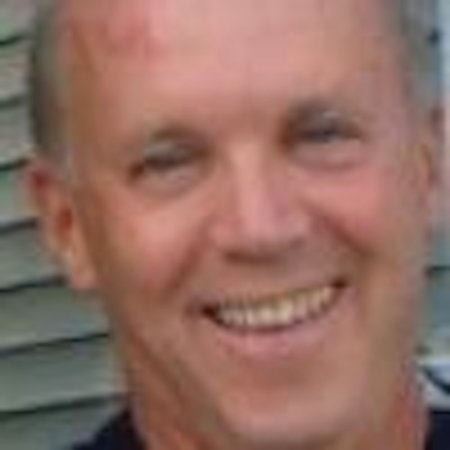 I had a chance to catch up with Lew Hoff, President of Bartizan Connects recently. We spoke a few years ago when the iLeads tradeshow lead tracking tool was fairly new. Its had a chance to grow up a bit since then, so Lew and I discussed what iLead really does in this day and age and how it's quickly becoming a smartphone and tablet tool that you can use anywhere at the tradeshow – not just on the show floor.
[powerpress url="http://www.tradeshowguyblog.com/wp-content/uploads/2014/11/TSMPodcast-LewHoff-Bartizan.mp3″]
Learn more about Bartizan here.
Here's more information on the iLeads app.