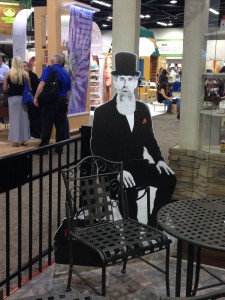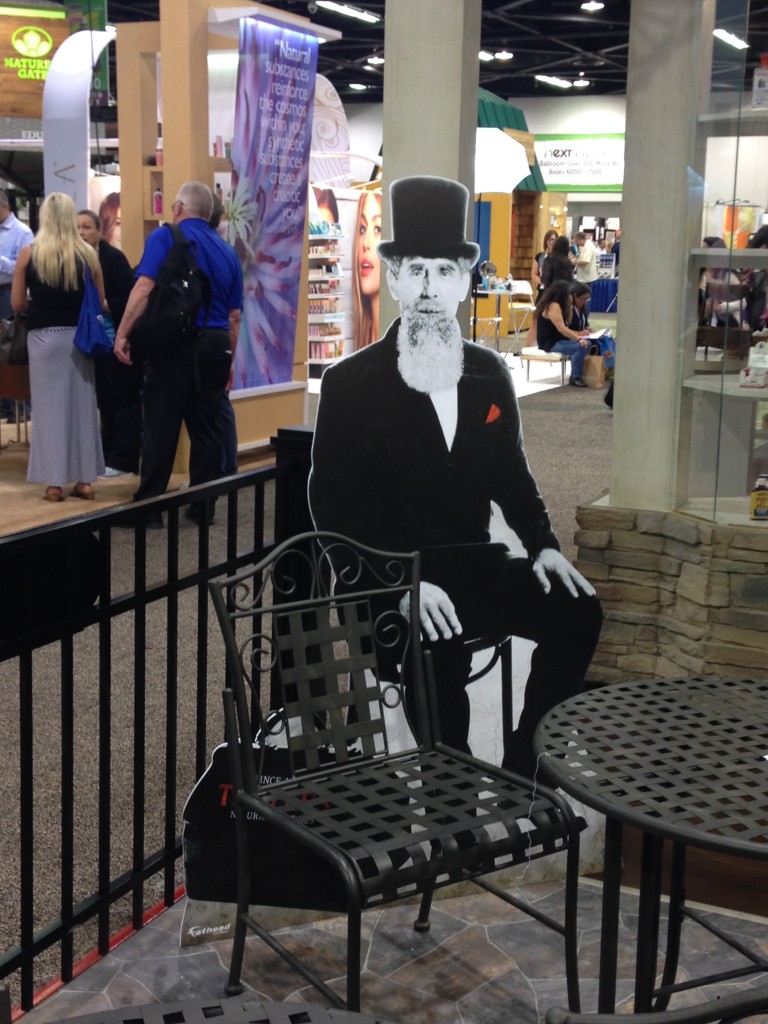 Your tradeshow booth is, hopefully, a thing of beauty. You spent days, weeks, and maybe months working with a designer, then a graphic designer, then a marketing team, then a fabricator to create the perfect big booth.
Then you set it up at a tradeshow where you paid tens of thousands of dollars for the privilege of bringing your crew and the booth to show it (along with your products or services, of course) to thousands of people.
And Joe the Attendee and Jill the Attendee walk by at a brisk clip, take a 4 or 5 second glance, or don't even look up, and keep walking.
What happened? You think the booth is beautiful!
They didn't give it a second glance.
There are many reasons why this might be.
The real challenge for you is this: how do people outside of your world see your exhibit?
When you're considering what your booth is saying about you, consider as well what the attendee sees when they walk by. What does it mean to them? How do they react to what they see?
Look at it from their perspective. Is the messaging clear to people who have never heard of you? Does your brand ring clear and deliver itself without misunderstanding?
If your brand is strongly communicated and your messaging is clear enough for those who have never heard of you to easily understand it, your designers and fabricators have done their jobs.