Planning on putting more focus on using Instagram at your next tradeshow or event? Congratulations. After all, it's one of the most popular social media platforms out there with more than 400 million daily active users. But before you get started, do a little planning and it'll be much easier to capture and post photos.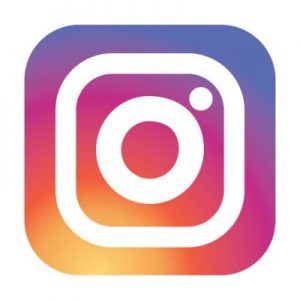 Use the Event Hashtag. This way people at the show will find your posts much more easily.
Go behind the scenes with photos. Show the exhibit set up, the show prep meeting, or the travel to the show. Build some excitement as you approach the show, and of course during and after.
Don't focus exclusively on your products or services. The most boring Instagram accounts are those that do nothing but promote, promote, promote their own stuff. Sure a product placement is cool, but make sure you have faces, preferably happy and smiling. Show off your exhibit and the people that visit.
Use the Geotagging options. And don't just stop there. Spend some time going through other photos from the same event and location: either comment or like those so you're building engagement and followers.
Promote the event before, during and after. Show what you're going to do, show your team doing it, and then once it's over, show more photos of what you've done.
Promote a contest. Instagram contests do work – but be sure to post your rules for how it works, and how you choose a winner. And be sure to give away a relevant prize.
Share to other platforms. Yeah, it's easy, but be clear about how you're doing it. If you just click the buttons, you'll likely get a link to your Instagram post instead of the actual image. So either share the images separately, sign up for an IFTTT account, link your two accounts, and add this recipe that will "tweet your Instagrams as native photos on Twitter."
Share the event hashtag photos on a monitor in your booth. Yeah, you'll probably need some smart nerdy tech guy to set this up, but it's definitely doable.
Have a great time at the show – and share on Instagram!
---
Free report: What 7 Questions Do You Need to Ask Your Exhibit House?