A tradeshow floor sales call is something a little different than a typical sales call. Okay, it's a lot different. Let's compare.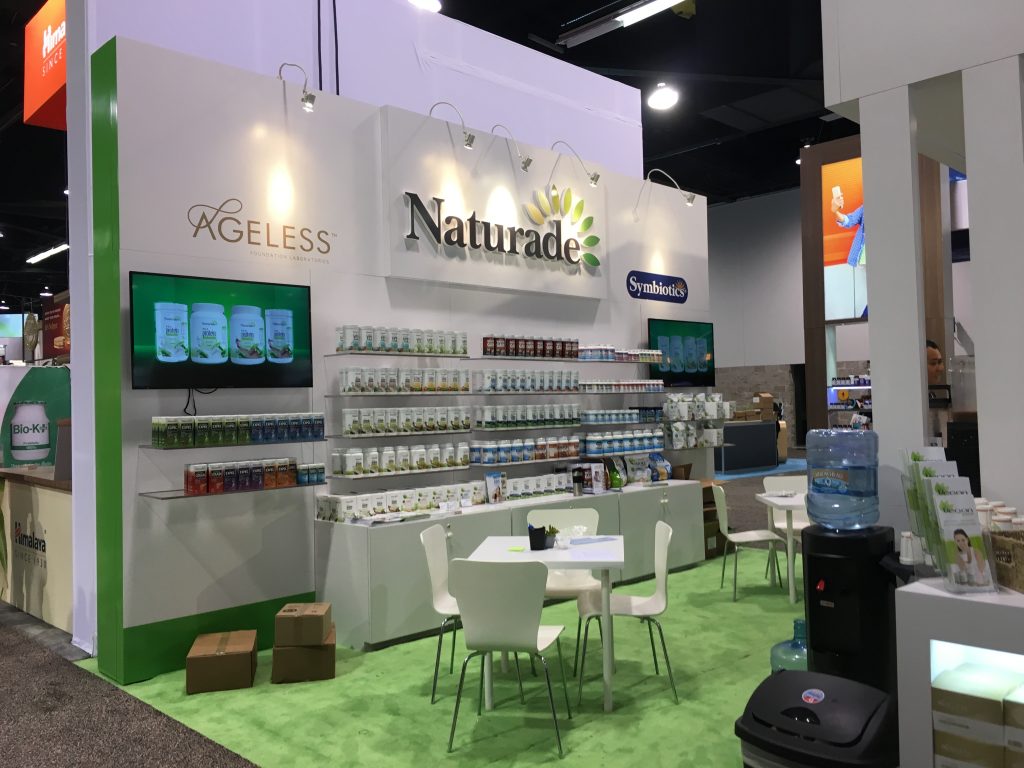 With a typical call, whether in person or on the phone, a sales person will research the prospect, sometimes to the point of reviewing their LinkedIn Profile, the company, the possibility of doing business, their needs in regard to the offered service or product and maybe more. Sometimes the sales person just has an inkling that the target prospect may have a need for the product or service and they just make a call with little more to go on, figuring they'll either uncover a need or disqualify them and remove them from a prospect list. Either approach is valid and each sales person has their own system for making contact and determining potential.
On the tradeshow floor, a sales call is something different. Not altogether different, but it is different than a typical sales call. The floor is controlled chaos with hundreds of people near your exhibit, either walking by or stopping if your exhibit has done a good job of pitching a proper message.
Once the person stops, the conversation is usually faster-paced, with an eye on qualifying or disqualifying quickly. A prepared booth staffer will have a few questions at the ready, and use them to find out if the visitor is a prospect. If they are, the next questions will determine if they're in the market currently (or soon), if they make the buying decision and if they have the money to spend. As Richard Erschik put in in a recent interview, the five questions a staffer should have at hand are:
Do you currently use our product?
Are you considering the purchase of a product such as ours?
If so, when?
Do you make the buying decision?
Do you have the money to spend?
In a more typical sales call, where the sales person is either on the phone or in their office, the conversation is a more nuanced approach, covering agreements on the amount of time agreed upon, the agreement that if there is no need for the product that the prospect will be honest about that, and if there is a need, the two parties will agree on the specifics of the next step.
During a tradeshow floor sales call, the timing is quicker – mainly you cut to the chase. If the visitor is prospect, determine the next step. If not, politely disengage and move on to the next person.
A tradeshow floor sales call may take place dozen, maybe a hundred or more times during a day, as opposed to just a few calls in person on location, or on the phone.
Knowing what to expect and being prepared will give you a distinct advantage over your competitors who are at the show without a concise plan.