When it comes to judging the time, effort and money involved in big tradeshow projects vs. small tradeshow projects, it may come as no surprise that small projects are often more involving than big projects.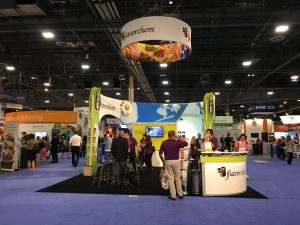 Let's take a look: let's say a big project is either an island exhibit such as 20×30, or a longer inline exhibit such as a 10×30. A client has decided to move ahead with something that, to them at least, is large. If not large, then a very significant project and investment. The steps involved, once the decision to move forward, typically cover these areas:
Create and finalize the design
Create and finalize the graphics
Fabrication and walk-through of the exhibit
Crate and ship
Coordinate I&D (Installation and Dismantle)
Show off the new exhibit!
These are all certainly important and can be somewhat time-consuming. But from my experience, companies doing larger exhibits are often quite experienced at this process. They know the steps and know what to anticipate and when. There are questions that come up along the way, but they know what they want. They have a solid idea for the design, or if not, know what functional aspects of their new exhibit are critical to a successful show. There is a certain amount of nitpicking along the way, as there should be, to get everything right. But most questions are answered quickly, and the process moves on.
In smaller projects such as a 10×10, or a handful of banner stands, or graphic back walls, or even renting an exhibit, you'd the process would be quicker, easier. In many cases, yes. But not always. Sometimes the client is focused more on the budget because they are working with fewer dollars, and the amount of examining each step in minute detail becomes all-important. Or there may be someone involved that isn't as experienced that has been tasked with the project. Which means that more questions often come up. Nothing wrong with that – it's a good opportunity for a learning experience.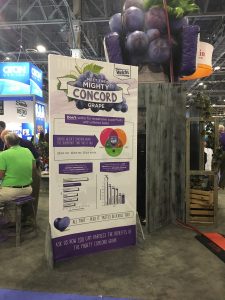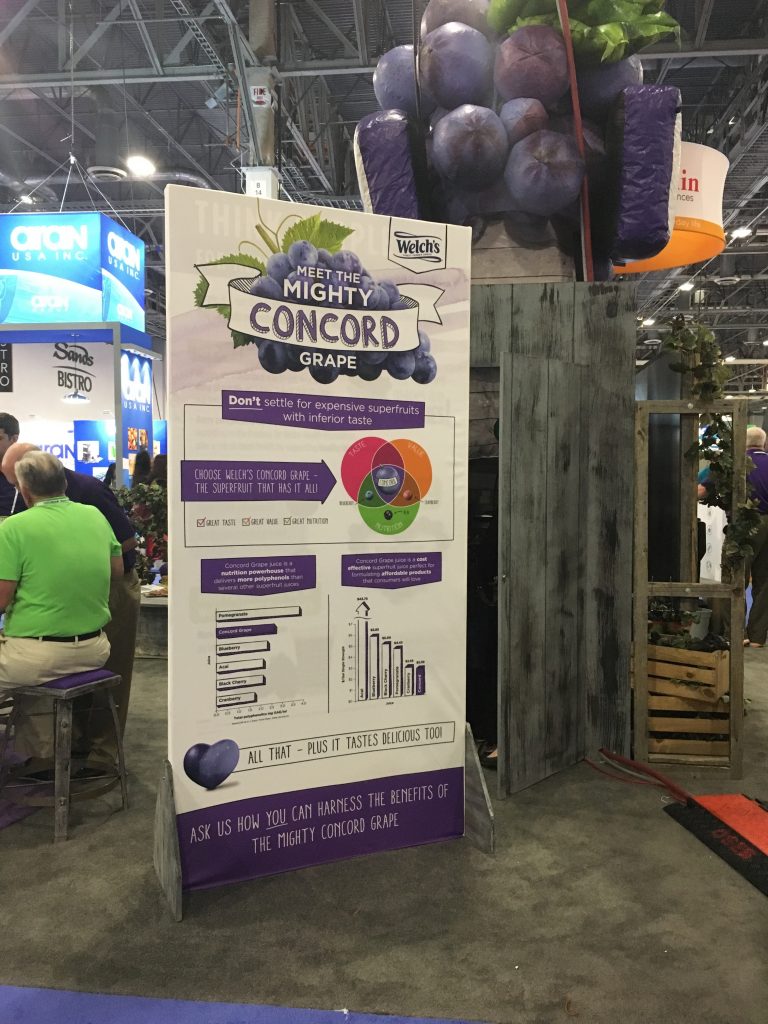 So which is more work – a big tradeshow project or a small tradeshow project? There's no straightforward answer. Some big projects are much more work (for both the exhibit house and the client) than a small project. And some small projects eat up a lot of time and energy that is surprising for something that is so small. While big projects are, frankly, preferred, simply because one big project can be worth five or ten small projects, the small ones are very worthwhile, even the ones that consume more than their fair share of time and energy. Small projects handled with care and attention to detail shows the client that you care about them, not just the money. And these are often the clients that end up staying with you for the bigger projects that come up as their company grows. But from our perspective, small projects are worth it because it's the glue that holds everything together. It shows you why you're in business. It communicates to the customer that they're not just a number – they're a real, living, breathing company with real humans that want – and need – assistance in a world they're struggling a bit with.