The tradeshow's over. It was a success! You made a lot of contacts that you're ready to follow up with, and hopefully that will lead to new clients down the road.
Then you realize that out of the thousands of show attendees, only a small percentage of them actually stopped by your booth, or if they did, they didn't spend as much time as they might have liked because, well, the other few thousand exhibitors.
Bring them a post-show webinar to show them what they missed.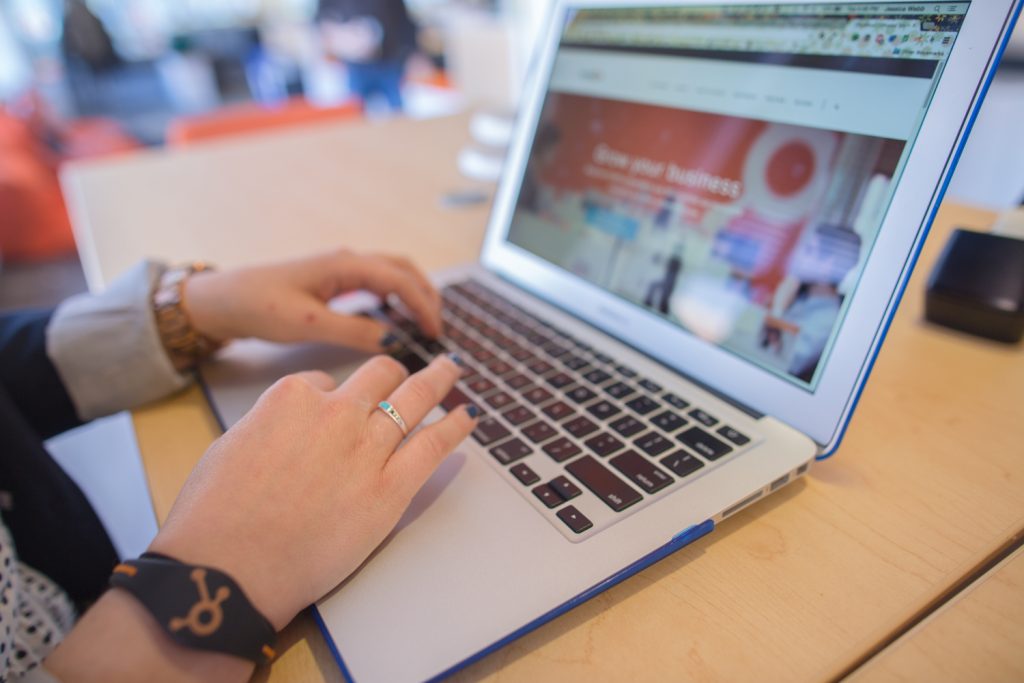 I've detailed the idea of using a pre-show webinar to outline the various products and people that would be in your booth as a means of engaging and inviting people to stop by.
But what about post-show? Hopefully, you have a lot of photos and video from the show. And of course, lots of information about how your new products were received by your booth visitors. While the photos and video aren't critical, they might come in handy. And as far as information, one place to start might be to address some of the questions that came up about your products at the show.
Assemble all of those into a webinar and promote that to your email list, and throughout your social media channels.
This just happened to me. The NAB Show ended almost two months ago, and today I got an email from one of the exhibitors that invited me to one of two webinar sessions this week. The objective of the webinar? To give attendees a chance to go over the details of the new software products they launched at the show. Brilliant. And why not?
Hosting a post-show webinar is an effective way to do three things:
Remind attendees about your appearance at the show. It puts your company back to a 'top-of-mind' position if only for a moment.
Reminds attendees that you launched new products.
Gives them an opportunity to take a more relaxed look at the product, and if the webinar is designed properly, gives them a chance to ask questions.
Again, to my mind it's a brilliant concept.
You should give it a try!