Borrowing a riff from Seth Godin – "What is it for?" – is a good place to start when considering tradeshow marketing.
Not only "what is it for?" but the alternative approach of "why are YOU doing it?"
There are many ways to look at tradeshow marketing and using the "what is it for?" approach can be very helpful.
Is it for selling? Is it for launching new products? Is it for maintaining brand awareness in a crowded marketplace? Could it be for maintaining relationships with clients? What about showing off the speaking and knowledge abilities of your top managers by having them appear on a panel or give a keynote or breakout session?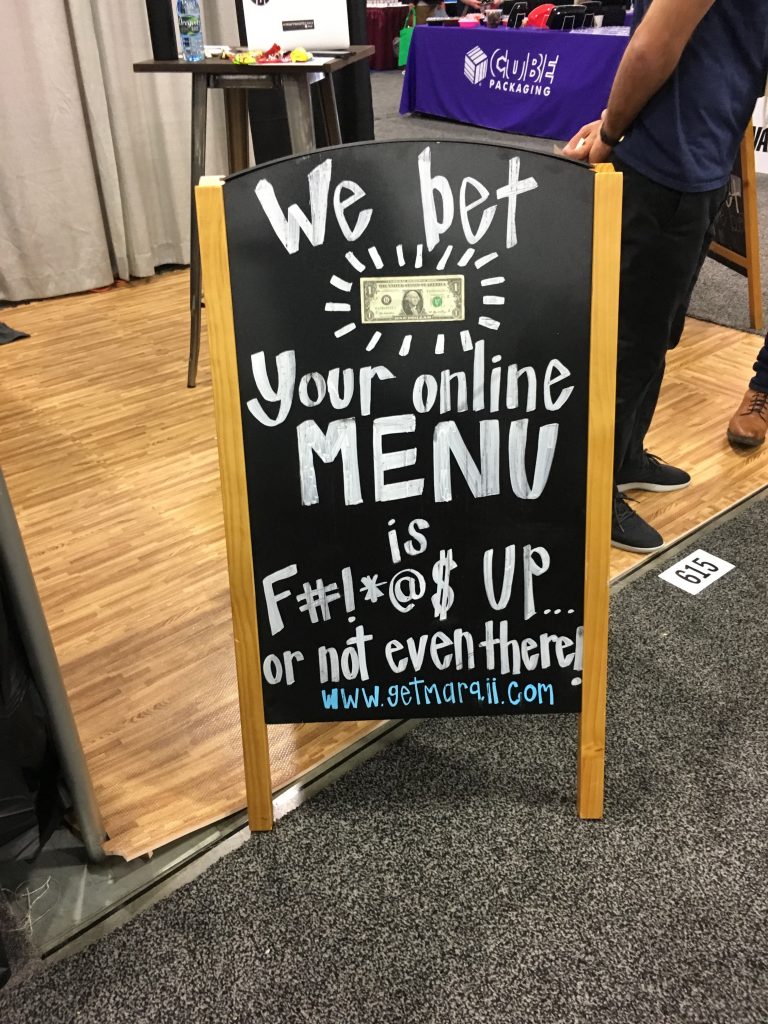 There are no wrong answers, as long as it's something that is valid and true. One that makes sense to you and your company. If you don't know what it's for, maybe you should start from scratch and figure that out.