Not every company where there's a sales conversation turns into a tradeshow exhibit client. In fact, it's probably a fairly low percentage. However, each encounter has its own distinct flavor and outcome. And of course, learning experience.
No matter what company you're trying to sell to, it's impossible to be a fit for everyone. In fact, that's what I tell prospects: "Let's talk about what you are hoping to do to see if we're a fit." That way, the pressure is taken off. So many buyers are uncomfortable with reaching out to tradeshow companies or any company where the purchase is fairly large and time-consuming because of the pressure they think will come to them.
Let's examine some of the interactions more closely and find some takeaways:
Example One:
I reconnected with a company that was familiar with while attending a tradeshow and started chatting. We knew each other from a previous design request in past years, and although we didn't get the business then, they were ready to upgrade. This time it was for a larger exhibit, and even though they were comfortable working with their current provider they felt it was worth talking to a few others. Since we had a connection and had previously shown them our design work, we were asked to respond.
Respond we did. A budget range was set, an exhibit was designed based on their stated functional objectives and submitted prior to their deadline. The final pricing was presented in a range depending on options (type of graphics, backlit panels, custom vs. catalog counters, etc.). And while the overall price range started in their proposed budget range, it did run above that figure once all the options were chosen.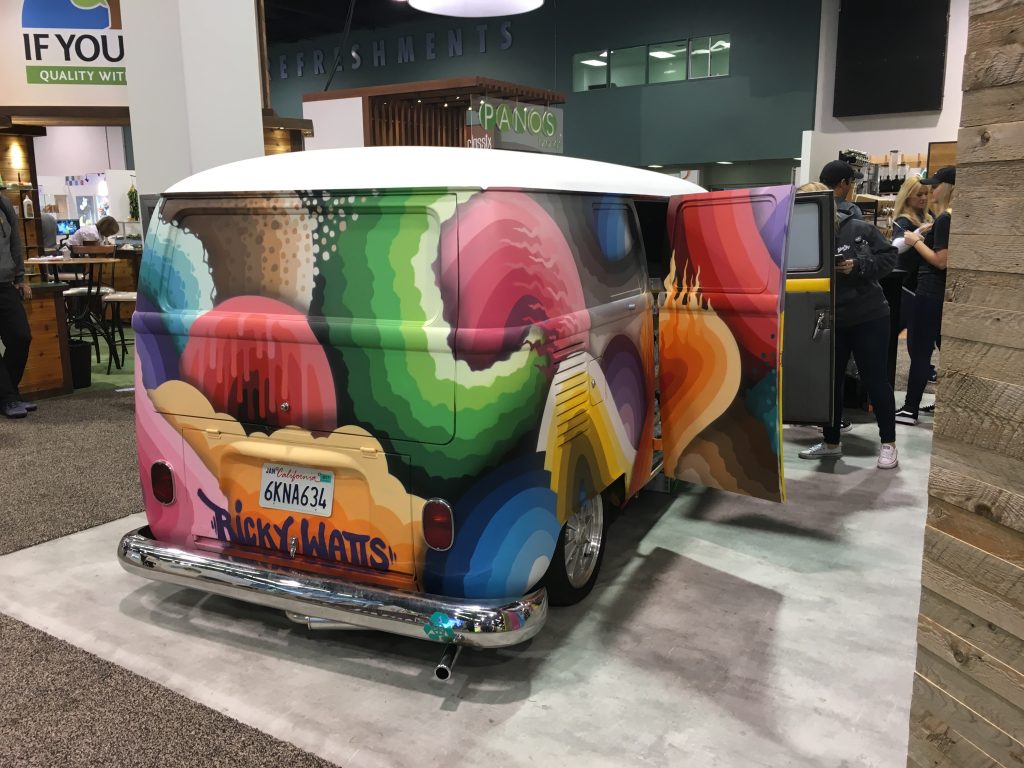 Towards the end of their decision date, we were politely told that their current vendor had won the business. Why? They had essentially the same design, but a significantly lower price.
Takeaway: Price speaks loudly. It's easy to look at this from a number of angles. Price speaks loudly, often more loudly than the overall design and, the quality of workmanship and materials. Without knowing exactly what the current vendor is proposing, it's impossible to know what materials would be used, what the design is, or how it's built. But it's not hard to take a look the next time it's set up at a show.
Example Two:
This company was also a company I met at a tradeshow, and once they found out what I did, they expressed interest in upgrading to a new exhibit (this business usually has a long sales cycle, especially for new custom builds!). The conversation, which picked up and died down off and on for nearly eight months, finally led to a decision to proceed with us. That's when the fun started!
I like it when clients ask question. The more the merrier. That wasn't always the way, though. I had to learn that questions from clients (and prospects) are good. This client asked more questions than any other I've had before or since. Details, details, details! More questions about details than any other I've had. And frankly, they were asking questions about elements of products that I was unfamiliar with, so that lead to a lot of back and forth with producers, subcontractors and other vendors. At one point, they apologized for asking so many questions, but frankly, I didn't mind. Not only did they get the exhibit they really wanted, they learned a lot along the way. As did I! You can't ask too many questions about something you're buying, especially when tens of thousands of dollars are involved.
Takeaway: Questions are good. You can never ask too many questions. It demonstrates interest and engagement.
Example Three:
Hands-Off Client. Some clients see the big picture and don't get bogged down in details, except the ones that are important to them. Here's an example of a company that we met with a few years ago, pitched them on a project that included a design for a 10×20 that met their budget. We were told they were also reviewing at least one other exhibit house, but the design struck gold and we ended up with the business. Since then, they've been very active in upgrading and expanding, but when it comes to the back and forth in creating new designs, there are very few questions, unlike our previous example. Typically, they'll have their ducks lined up with 2D design concepts and proposed changes and are ready to move forward. As long as they have graphic dimensions, design details are left up to us. They chime in with comments suggesting modest changes, but otherwise it's more of a "30,000-foot level" approach. Nothing wrong with this approach, just as there is nothing wrong with asking countless questions. As long as it works for the client, it works for us.
Takeaway: Trust. When a client that knows your work is at that level of engagement and stays mostly hands-off, it shows there is a great deal of trust involved.
Example Four: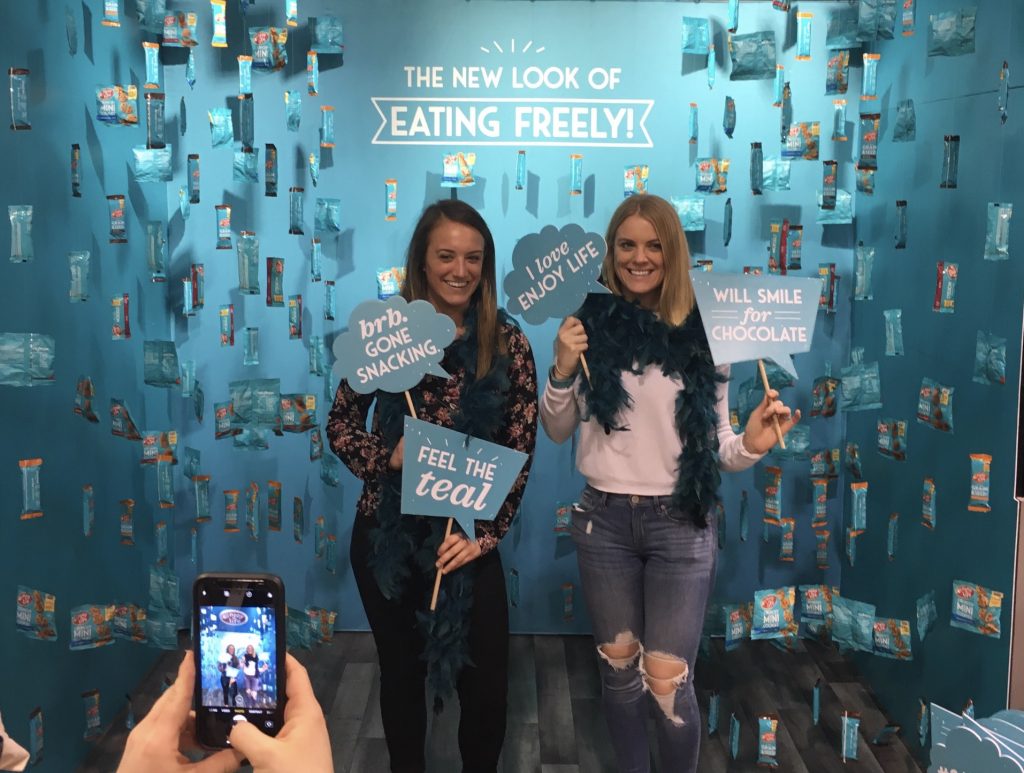 We were contacted by a company that ran across our company website and asked if we were interested in responding to an RFP for a 30×30 custom booth at a tech show the following year. While there are pros and cons to responding to RFPs, we decided to proceed. The communication with this potential client was almost clinical, and I felt as if we were a million miles away. It was hard to get specific answers to questions. Everything was going to a committee at the end anyway. But we submitted a design and price that fit their price range to a T. As indicated in their decision process, the top three qualifiers would be required to present either at the company's HQ in the Bay Area or via the web. Given the contact's lack of genuine engagement during our design process and creating the RFP where we peppered them with questions regarding various aspects of the RFP, it was no surprise that we didn't make the final cut. I still wonder why they were so interested in having us submit.
Takeaway: Trust your gut. From the beginning, this felt like we were a third wheel. The company probably needed to have a certain amount of RFP responses, most likely arbitrary, which lead to at least one or more exhibit providers submitting responses without a ghost's chance of actually getting the work. But that's the way the business world often works.