Let's assume that your company does a fair amount of tradeshow marketing. Maybe a dozen shows, including two or three large national shows and smaller, regional or more-focused shows where your product fits in.
Your first show of the new year is still a couple of months away, so you're probably thinking you have time to make sure all is right.
And you're probably on the right track.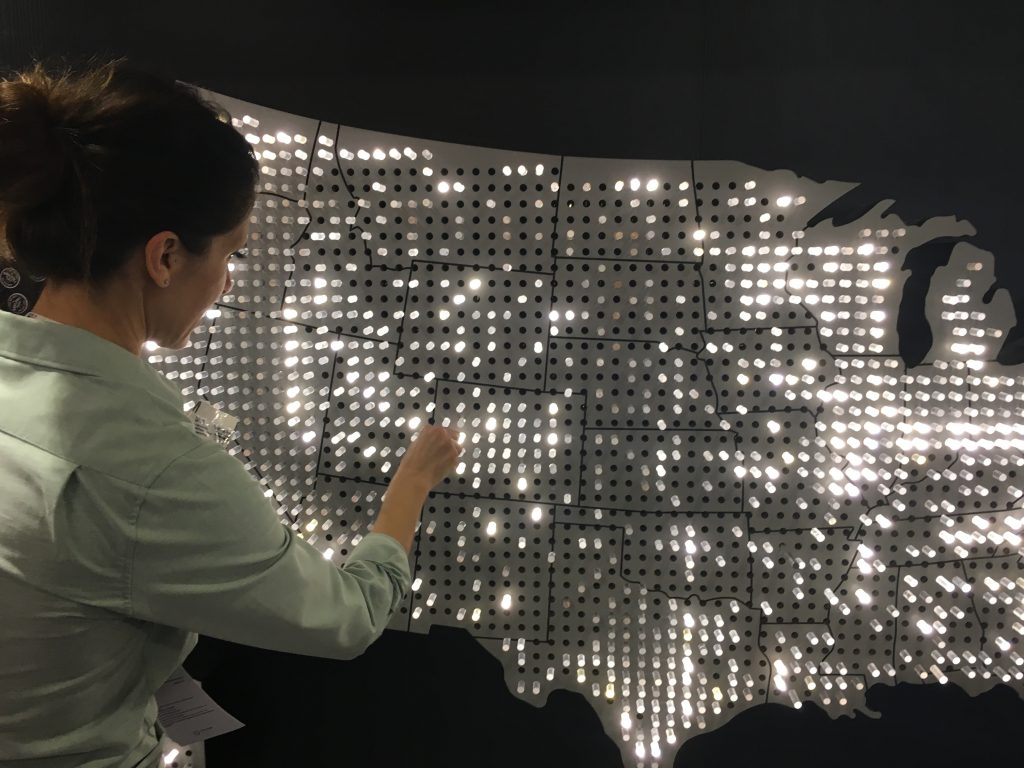 But it might be worthwhile to go over your checklist for the new year one last time.
Let's assume that you had decent results last year but would like to improve on those results in 2020.
Here are a number of areas to look at and things to consider as you plan your show schedule.
Know Your ROI
Return on Investment is critical for tradeshow success. Just because you're getting sales doesn't mean you're making money. Calculating your ROI is, in theory, straightforward enough. You'll need to know a few things, such as how much it cost you to exhibit at a specific show. Add those numbers up, including travel, booth space, any capital investments such as a new exhibit, any samples you handed out, drayage, shipping – all of it – until you get a final number.
Now, gather all the leads from that show, check with sales to learn how much profit the company actually netted from those leads. Then do the math.
Here's a link to a blog post on calculating ROI and ROO. And if you'd like to download an ROI calculation spreadsheet courtesy of Handshake, click here.
Expand Your Goals Beyond ROI to Other Things
Beyond your goals of making money, see what else you can do to make your tradeshow investment worthwhile. Drive traffic to your website or social media platforms, track the number of booth visitors, networking with industry colleagues, launching new products and more – these are all valid and valuable things to track.
Plan Some Surveys
A tradeshow is a great place to do a little casual market research. Set up a survey on a tablet, offer a prize to people that answer questions, and see what useful information you get.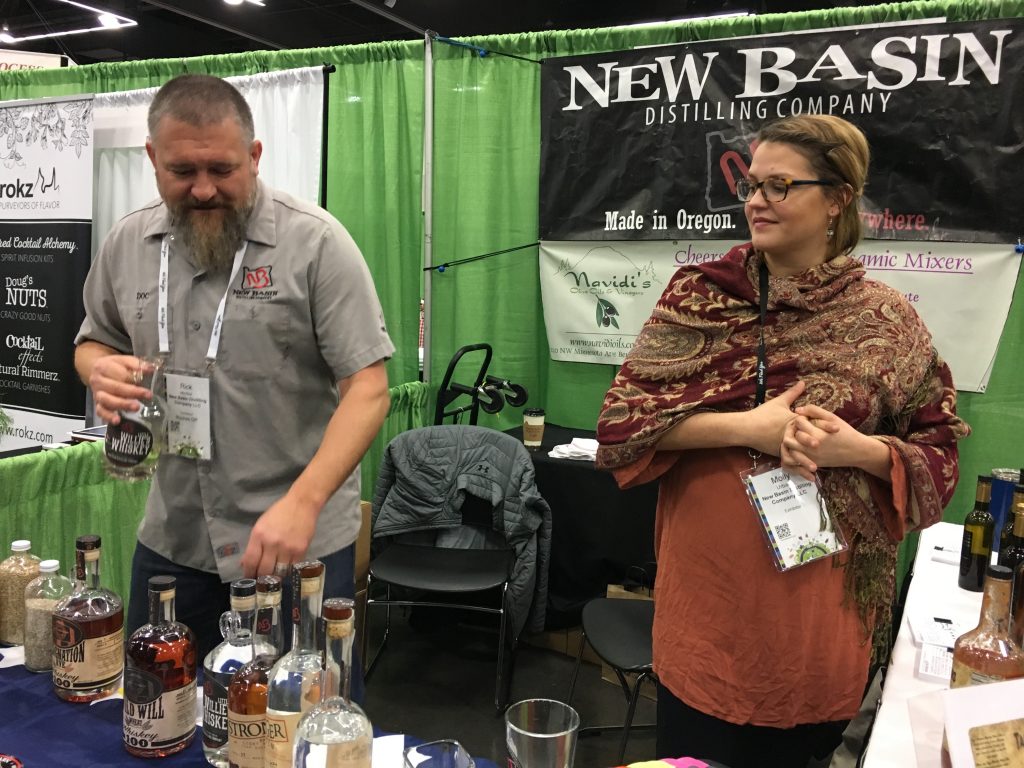 Train Your Staff
Really, when was the last time you paid a professional to come in and train your booth staff? The proof is in the pudding. A well-trained booth staff is one of the most important things you can do to increase your level of success.
Hire a Professional Presenter
Perhaps not every tradeshow booth needs a presenter, but if you're going to get serious about showing off a complicated product, having a professional presenter that knows how to draw a crowd and distill the critical bits and pieces of your product or service in invaluable. And worth every penny.
Beyond these ideas, it always helps to keep your staff informed on plans as appropriate. If your staff knows what you're planning and what the company's goals are, and why, they will be much more likely to have buy-in to the company's success.
Make it a great 2020!