Back in the dark ages of technology and social media, say 2008 or so, I read many prognosticators who predicted that tradeshows would disappear. Or become shells of themselves, simply because everyone was going digital. I remember seeing online 'virtual tradeshows' where you could navigate from booth to booth and see what companies were hawking.
Except that virtual tradeshows never really got going so much. And the real thing is doing just fine, thank you very much.
Why? My hunch is that it's because people are face-to-face. In real time. In real life. Instead of interacting online over Skype or virtual tradeshows.
Don't get me wrong: there is a time and place for interacting online, for social media, for Skype or Zoom.
But tradeshows are here to stay and they're growing.
A recent (July 2019) post from Marketing Charts indicates that tradeshows have not only proven to be effective across all stages of the buyer's journey, the channel has a projected annual compound growth rate of 4.3% through 2023.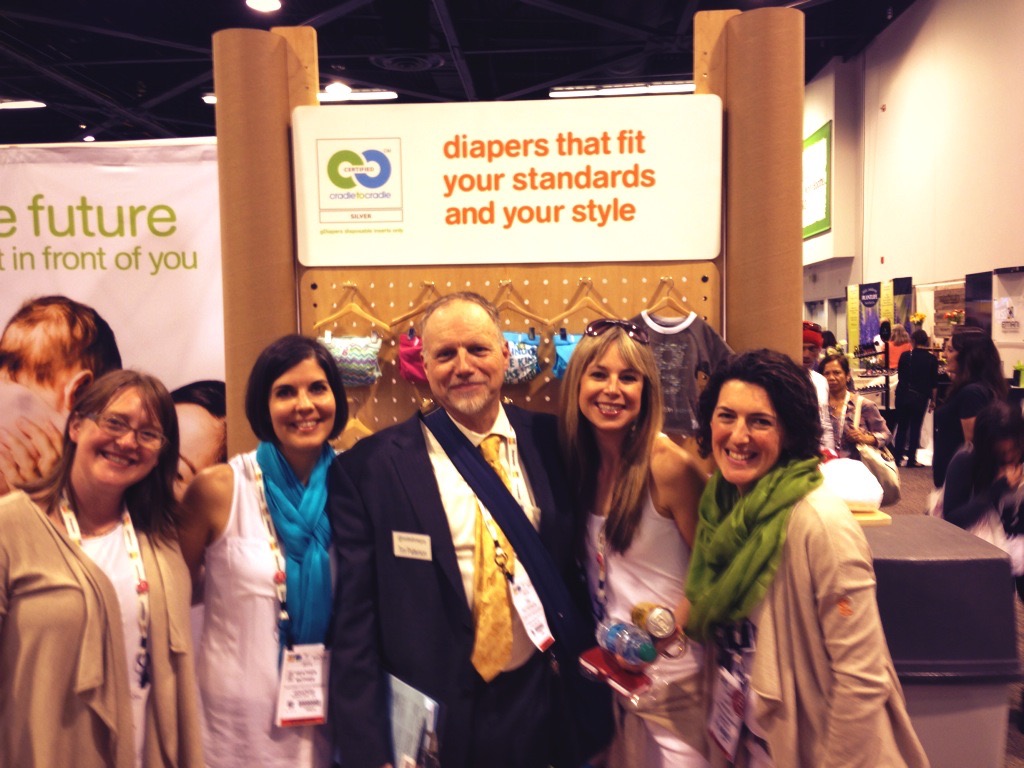 The article shares other key points, including that tradeshows are the second largest and fastest-growing source of B2B growth. The B2B tradeshow market is expected to be a $15.7 Billion market in 2019, moving up to $18.5 Billion by 2023.
Yes, tradeshows as a method of marketing are critical to a company's success. The money spent on tradeshows often will take up as much as a third of a company's marketing spend.
There are lot of reasons that companies are successful at tradeshow marketing (as well as many reasons they're not successful!), but to my mind it all comes down to the face-to-face aspect.
It's Real Life, not digital.