It doesn't take that much to exhibit at a tradeshow. Just rent a booth space, bring an exhibit, a handful of staffers and do your thing.
Uh, what's your thing, though? That's the big question. Are you there to increase brand awareness? Show that you have a bigger or cooler exhibit than your main competitor? Take a client out for dinner and drinks?
As George Harrison once sang, "if you don't know where you're going, any road will take you there."
It's better to have a plan. To know what you want. More leads? Sales? Giving away a specific number of samples? Getting more social media followers? Certainly, you want to pick goals that are important to growing your business. But one step beyond that is to not only pick good goals, but to make them concrete goals, such as:
We want 150 good leads, 50 of which are new.
We want 300 new Instagram followers.
We want to hand out 1000 product samples.
We want to do 100 in-person demos of our product or service.
We want to meet with CEO's of three major prospects.
Once you delineate those goals, create a plan to get there. Create the roadmap. If you want to meet with specific people, set appointments. If you want to line up new social media followers, make it easy. If you want new leads, have a method for uncovering the right prospects.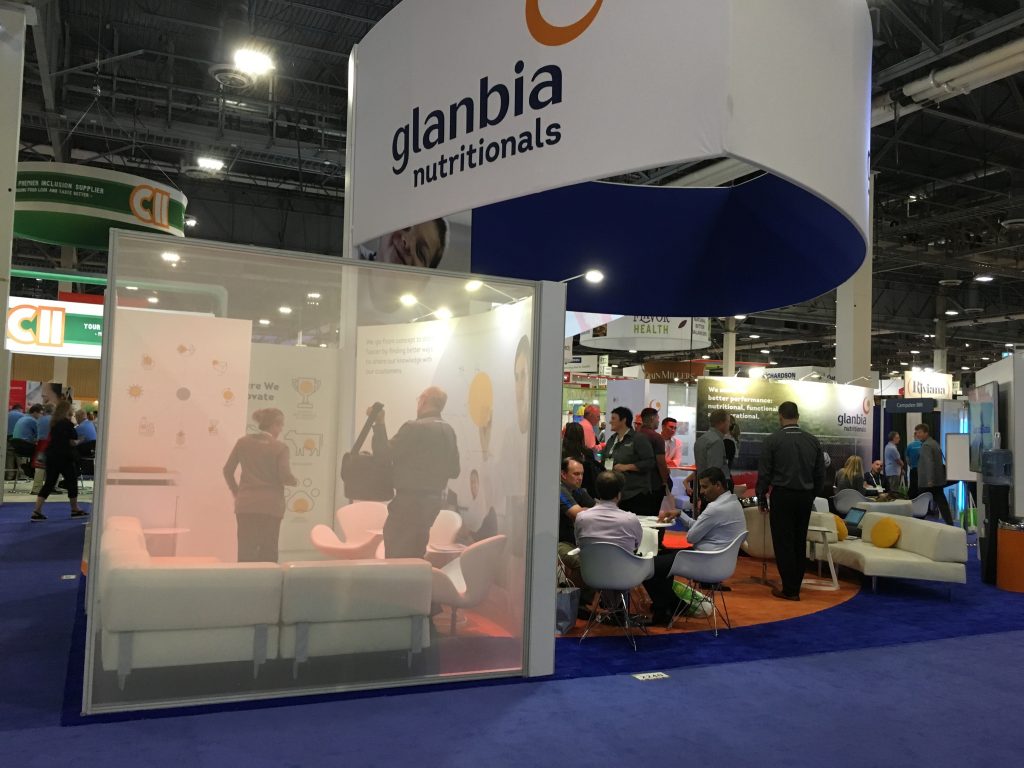 Tradeshow marketing can be expensive, but since you are at a place where thousands of prospects are all gathered in the same place, it's also the ideal setting to generate leads at the lowest cost-per-lead you'll ever manage.
Create a plan. Follow the plan.
---