With the pandemic slowly winding down (fingers crossed), what does the future hold? I'm no prognosticator and I'm definitely not an economist, although I pay attention to a lot of what's going on in the economy. Last summer, in a conversation with a colleague, we wondered aloud what it would mean for the tradeshow and exhibit industry when "normal" returned. At that time, we were only looking ahead a few months, but here it is at least two seasons later, and we're still waiting for the new normal to return.
The country and much of the world are still slogging through high unemployment, many stores closing, restaurants on life support and little to no job growth. In monthly calls with tradeshow exhibit producers, sellers, and project managers, it's clear that most vendors in the tradeshow world are still operating at a fraction of their full capabilities. And most still think that they won't reach their full capabilities until sometime in 2022. Yes, Q3 and Q4 in 2021 should show some improvement, but it'll be a slow go for months to come.
But, once things return, people are comfortable traveling and setting up exhibits and attending shows, what does that mean?
A recent article in the New York Times tagged a few economic markers they're following, including a prediction by the Federal Reserve Bank of Philadelphia that US output will increase 4.5% this year, which if it happened, would be the best since 1999.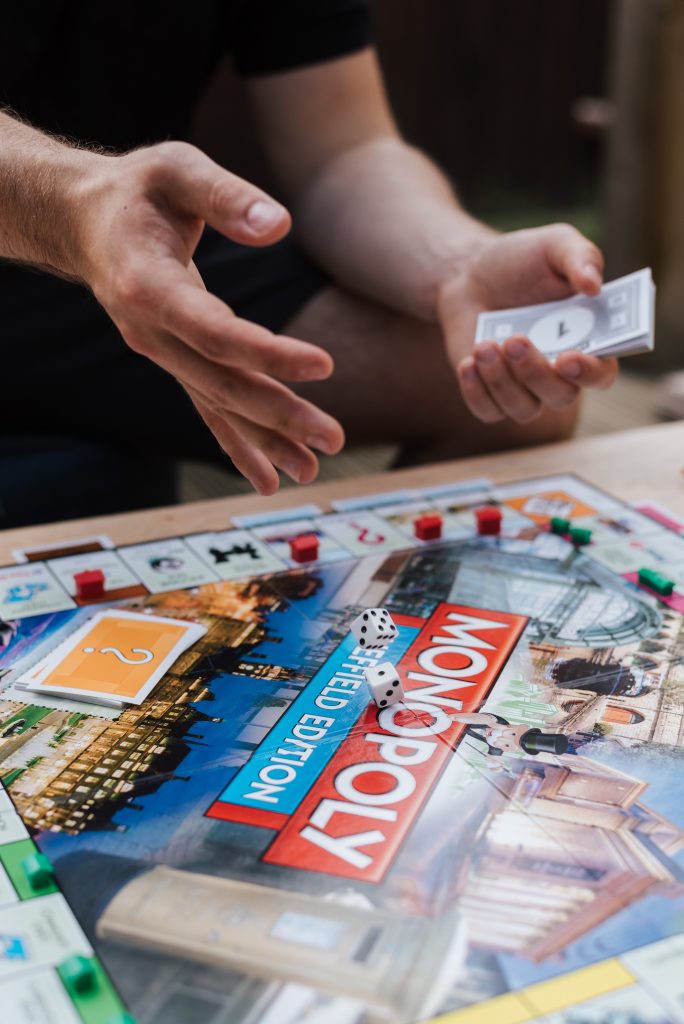 Optimism is growing because of a number of things: coronavirus cases are dropping, vaccine rates are increasing, and oh, yeah, there are a few trillion dollars sloshing around in the economy and if the current administration wrangles their bill through Congress, another couple of trillion dollars will follow. Consumers are also sitting on trillions of dollars thanks to lockdown spending dips and more stimulus payments.
But what does that mean for the business world or, more specifically, the tradeshow world? It's hard to get a handle on exact outcomes, no surprise, but experts point to the fact that in many industries – tradeshow world likely included – a number of companies simply haven't survived, or they've been gobbled up by stronger competitors. Which means that there may not be as much competition.
The world of shows, events and conferences is also changing. Floor plans may change, especially if social distancing remains in effect in at least parts of the country, meaning different shapes and size availabilities for booth placement. Does that mean revised exhibits? New exhibits? Downsizing or upsizing? Who can say? Any change will likely mean exhibitors be willing to spend money for either revisions or brand-new properties. Fingers crossed for all of us in the supply side of the industry.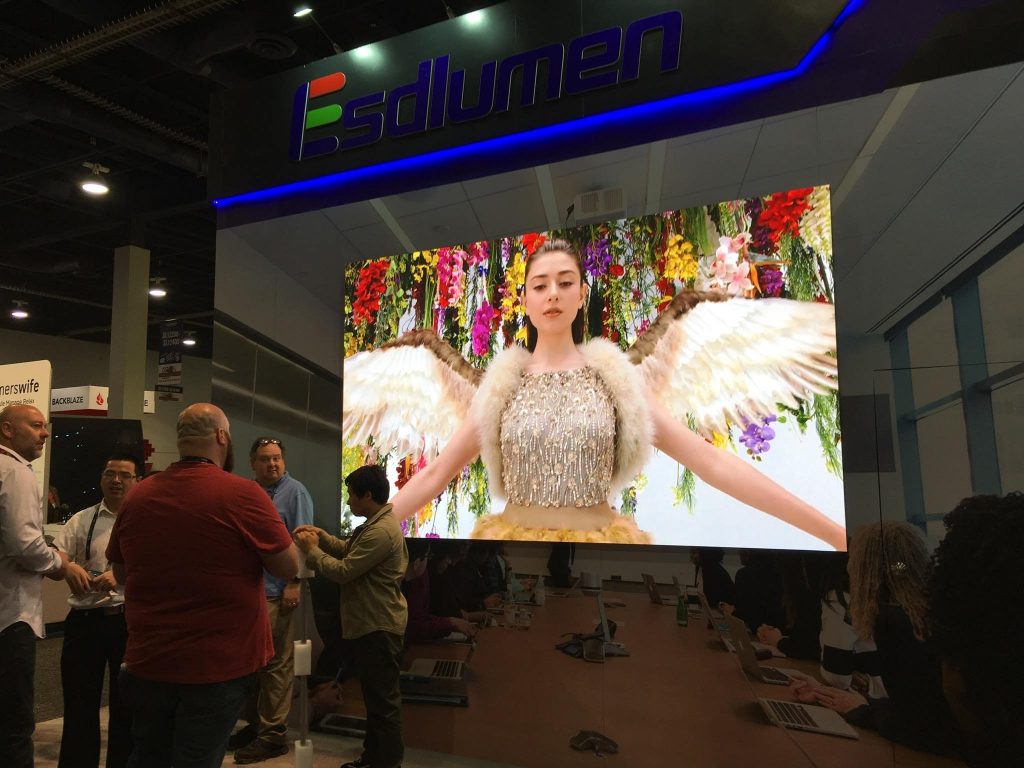 One final note: Marly Arnold of Image Specialist does a biweekly live 30-minute show that appears on her YouTube channel, and a recent conversation with Jim Wurm of Exhibit Designers and Producers Association talked about this very topic. On the YouTube page here, she lists a number of links that are worth looking at. Let me share just a couple:
From TSNN, ten predictions for meetings and events in 2021. Some of the predictions include: virtual isn't going away once shows return to live venues; Las Vegas is coming back strong (no surprise); it's going to be a bumpy ride.
Northstar Meetings Group looks at which convention centers are open.
TSNN with another look at how bad the US hospitality and travel industries were pummeled since COVID-19 took hold.
Beyond the links from Marlys' YouTube page, TSNN also posted this piece on how momentum is building in the tradeshow world.
From this vantage point, it seems like a boom is coming. The question is how big, how long and how much of it will reach us here in the tradeshow, event, and conference world.