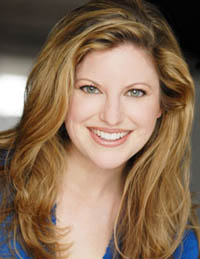 What does it take to choose a professional tradeshow presenter?
We talked with just such a person in Emilie Barta, a New York-based independent tradeshow presenter. Some of the topics we covered included: how can you find a good presenter? What kinds of questions should you ask? What results should you expect?
And from the exhibitor's perspective, why should you even consider bringing in a 'hired gun' to demo your products or services?
It all made for a lively and informative interview for our latest installment of the Tradeshow Marketing Podcast from Interpretive Exhibits in Salem.
You can find Emilie Barta online here.