Check out Part 1, Part 2 and Part 3 of this ongoing series.
One of the most pressing challenges for exhibitors is determining what shows to exhibit at on a regular basis. Just because your company has been going to the same show for twenty years doesn't mean it's the right show for you to go to. The exhibit industry changes and evolves. Audiences and interests change. Some shows expand. Others downsize. Some vanish altogether or are folded into similar shows. All of this means that you should examine what shows you go to on a regular basis and determine the reasons for attending – or not attending.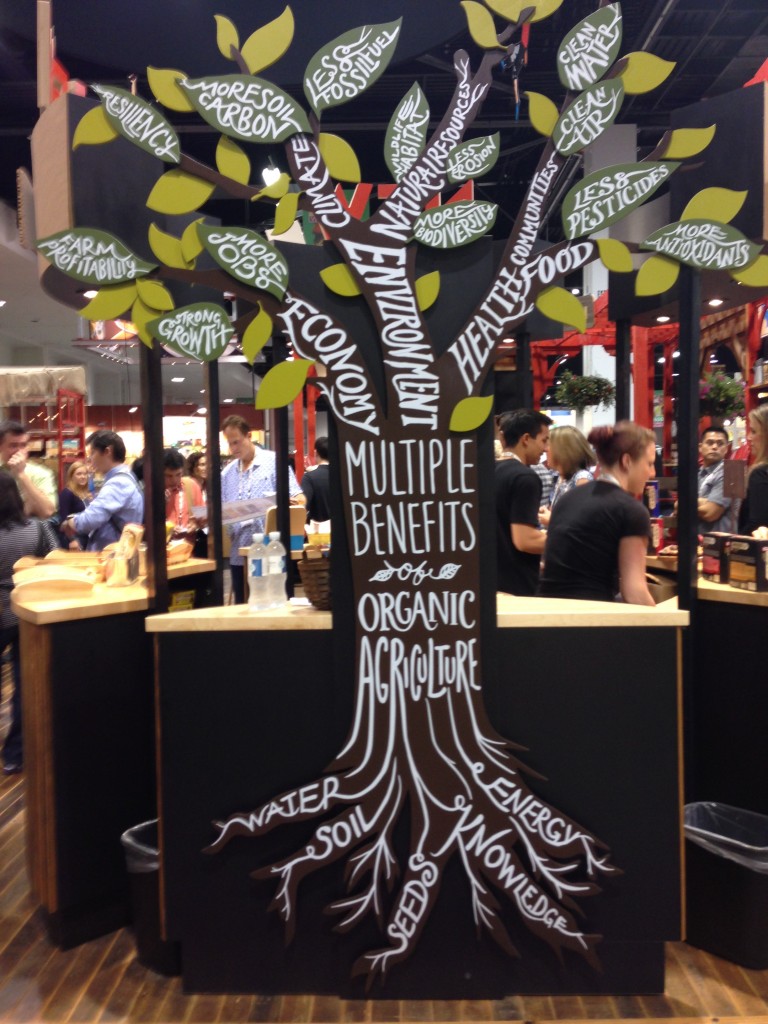 I've seen companies that exhibit at shows for years suddenly drop out because their business model changed. One company exhibited for years at the Natural Products Expo West and one year they just didn't show up. It turns out that so much of their business moved online that it didn't make sense to put out the large amounts of cash just to keep going to a show that didn't give them the return they needed – and were clearly getting elsewhere.
Other companies have downsized or simply taken a few years off from certain shows as they re-examined their purpose in being at a particular show. So yes, it does matter that you take a look at the big picture of why you're going to show in general, and why you are exhibiting at a particular show.
In the process of determining your 'big picture' of the shows you attend, those you don't and might want to consider and your whole reason for tradeshow marketing, here are a series of questions to help you examining it.
What shows do you exhibit at on a yearly basis?
What shows did you used to attend but haven't for several years?
If you listed a show(s) here, how long has it been since you exhibited?
What shows are you considering exhibiting at but haven't done so yet?
What is your potential audience at each show? What is your overall potential audience for the year?
How many leads do you bring home from the each show?
In your opinion, what are the most obvious things you're doing right?
In your opinion, what are the most obvious things you're doing wrong?
What's the biggest goal you have for tradeshow marketing in the next 2-3 years?
How much money is budgeted for the year's events?
How much money is actually spent on the year's shows?
How much business can you directly attribute to the leads that were gathered from the shows?
What's the ROI on the sales leads you gathered from the shows?
Can you identify other benefits of going to the shows that don't directly impact your bottom line, such as branding, earned media mentions, new distributors, strengthened ties with current distributors and more?
By knowing the answers to all of these questions – and by sharing that knowledge with your team – you'll be much better prepared to answer the question 'are my tradeshow marketing dollars well-spent?' As you've seen me mention many times, one of the best things you can do for your company is to continue to increase the knowledge base of your co-workers. By knowing the answers to all of these questions and more, that knowledge base increases. In the long-term, you'll be better-equipped to make good choices on which shows to attend, what to focus on at the shows, and which shows you might decide are simply not worth it.