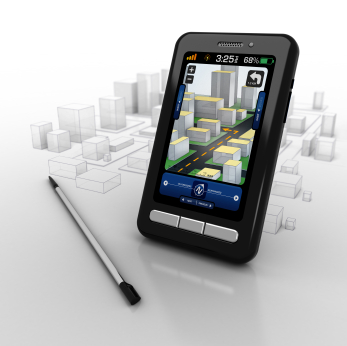 By definition, a marketing plan details your current approach to spreading the word to the marketplace about your products or services. A tradeshow marketing plan is designed to coordinate your overall marketing plan with the various tradeshow appearances you have planned during the year.
Things are always changing. People come and go, as do customers. If you can focus on a calendar year, you can map out strategies and tactics that will then drop actions into quarters, months and particular shows.
Your tradeshow marketing plan should give each member of your marketing team an understanding of what steps will be handled by them to achieve your company's objectives during the year.
By breaking the plan down into the following areas, your approach to planning each year's tradeshow marketing plan should be easier and make sense.
By show – determine exactly what the overall goals are for each show. List the shows, the booth size, the expected booth personnel and potential audience. List the products and services that you'll be promoting at that show.
Tactics – what will you be doing around the following areas for each show: pre-show marketing, public relations outreach, social media engagement and related content creation such as photos and videos.
Measureable results – what do you want out of the following areas? Samples given out, demos performed, in-booth attendance, leads generated.
Parameters set – create a plan that is focused and has realistic expectations.
Buy-in – once the plan is complete, have all staff and management sign off on the plan so that everyone knows what the expectations are.
A tradeshow marketing plan is an addendum of sorts to an overall marketing plan. Even if you have a good, solid marketing plan, breaking out your tradeshow marketing tasks and goals will help to make your overall marketing plan more effective.
Once the plan is in place, it can be used as a go-to source to make sure that you're not forgetting something in the chaos of executing a tradeshow. So often it's easy to let things slip away or be put aside when the show is underway. Then when you're back in the office and you don't have a particular piece of information, such as the number of booth visitors or how many people attended your demos, you'll be kicking yourself for not making that happen. A plan will increase the chances of fully executing all the important tasks ahead of you at the tradeshow.