Some people digest statistics like they're eating chocolate cake. Others would rather eat a bug. But you have to admit, knowing the numbers can help you in your preparation and execution of your tradeshow marketing program. So let's look at a few statistics and see which way they'll lead you.
First, Spingo.com offers a collection of 20 Powerful Stats, including these:
88% of companies participating in tradeshows to raise awareness of their brand .
The cost of a face-to-face meeting with a prospect at a tradeshow is, on average, $142. The cost of a face-to-face meeting at a prospect's office is $259.
92% of tradeshow attendees come to see and learn about what's new in products and services.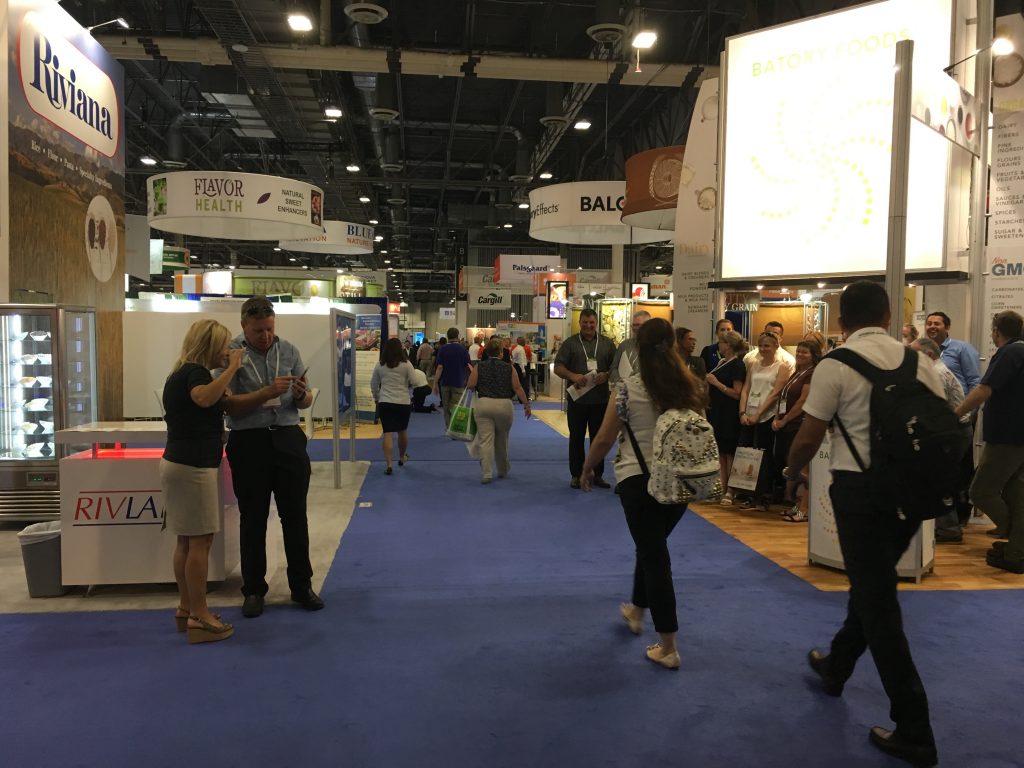 Display Wizard from the UK has a list of 20 Tradeshow Stats that will Blow Your Mind! Some of these are:
Just 22% of tradeshow exhibitors start planning their tradeshow marketing 1-2 months ahead of the show. 22% start planning 2-4 months prior to the show, and 18% are getting ready 4-6 months ahead.
It takes an average of 4.5 sales calls to close a sale without an exhibition lead, but just 3.5 calls to close a lead from an exhibition.
81% of exhibitors use email to follow up on their tradeshow leads.
If you really love numbers, you'll love digging into the data on one of the country's largest shows, the Consumer Electronics Show. While 2019 numbers are coming soon, the 2018 numbers are impressive enough:
Total attendance: 182,198. That includes exhibit personnel, media and industry attendees, domestic and international.
Social media mentions of the show reaches 1 million.
Views of the CES Snapchat Live Story reached 49 million.
CES received a total of 107,120 media mentions and more than 71 billion potential media impressions in January 2018 alone.
Watch that page for the 2019 numbers this spring.
Finally, the Event Manager Blog offers 100 Event Statistics (2019 Edition), which includes these:
B2B events revenue worldwide amounted to $30.3 billion in 2016, up from $29.3 billion a year earlier.
The average ROI for events is in the 25-34% range. But almost one in five companies don't know their ROI.
93% use social media in their B2B marketing strategy, and 58% of marketers use social media before, during and after their events.
Dig into the numbers at your leisure – there's a lot there to unpack and digest. And don't forget the chocolate cake!