Less than three weeks after a just-completed tradeshow, I heard from an exhibitor I'd met at the show. He was interested in looking at doing something new for next year's show, which was still more than eleven months away.
I commended him for being on top of it! His response was that they waited too long last time around and they didn't want to let it happen again next year.
So what can you do now that this year's big expo show is over to prepare for next year's show, even though it's almost a year away? Let's count a few: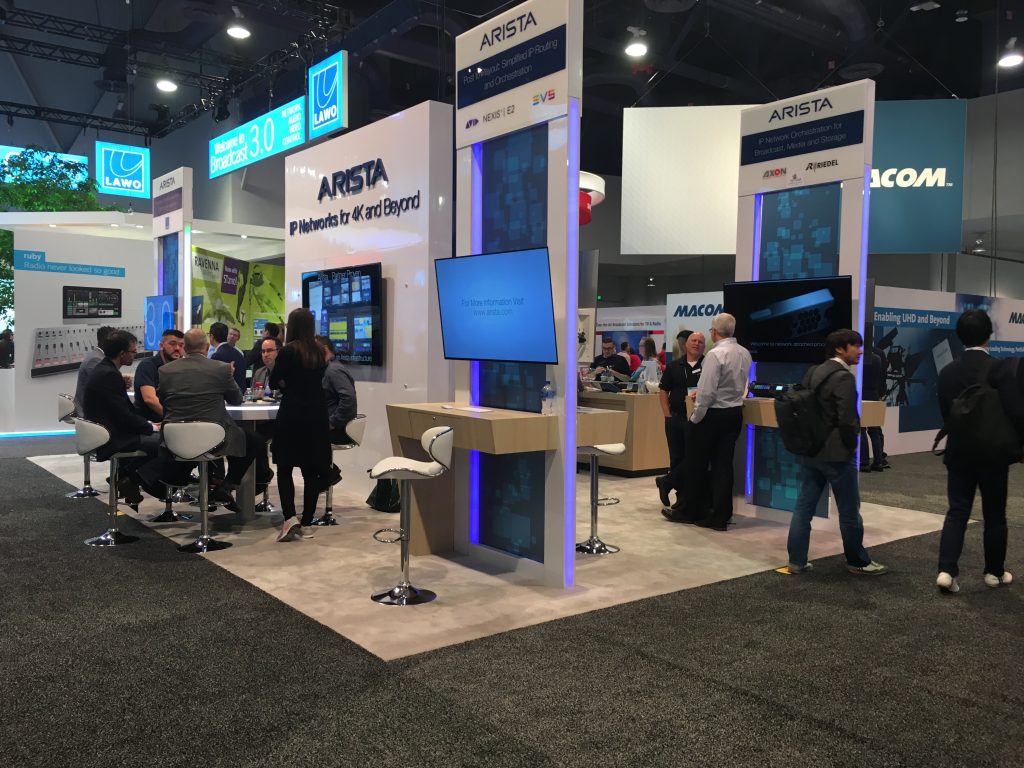 Plan ahead. Seems simple. But so many companies I talk to end up waiting until the last moment. There is no urgency to act until the dates in the calendar are nearer than you thought possible! Reach out to the various entities you may end up working with, whether it's a current exhibit house, design house, graphic designer or whomever, and discuss your plans. You'll get a sense of how much time things take which will give you much-needed information to put together a workable plan.
Find out what things will cost. In the case of a new exhibit, not just updating graphics on a current exhibit, you'll need to determine how much the investment might be. There are industry averages, there's your budget, and there's your wish list. At some point these will all have to meet in the middle. If you're unsure of how much your budget is, and how much things might cost, the sooner you gather that information the better prepared you'll be as you move forward. Learning the cost of a potential new booth helps craft and shape the budget. Knowing your budget helps craft the final design.
Determine to the best of your ability what products and services you'll be promoting. In most cases, clients we work with put this off until much closer to the show mainly because they want to have a handle on what will be available for sampling, when products or services launch and so on. At this point in your design discussions, you will likely leave placeholder graphics in place. But knowing if you have eight new products, or three, or fifteen, will help the direction of the design.
If you are not sure if you'll continue to work with your current exhibit house, talk to several vendors. Each one will offer strengths and advantages; some will have obvious weaknesses for your specific goals. Learn as much as possible about them, speak to their current clients, learn about how the process went. Some companies will be a good fit and others won't – there's no real right and wrong. Often, it's just a feeling, but feelings are important. All things being equal, people like doing business with people they like and get along with.
Take your time. If you're more than half a year out, you have lots of time to ponder things. Run ideas by other people. Brainstorm some in-booth activities. Research what's worked for others. The more time you are able to take, the more comfortable you'll be with the decisions you finally reach. That doesn't necessarily mean you'll take a lot of time making decisions. Some people make snap decisions that are absolutely right. Maybe that's you.
Finalize the plan. Get the various entities (vendors, designers, booth staff) lined up and make sure they're all on board with the plan. Confirm the timeline, and add in a little buffer time for unexpected circumstances.
Once the show is underway next year with few to no glitches, congratulate yourself for getting so far ahead of the project!