In three weeks, Natural Products Expo West will be launching in Anaheim California. It's a show that TradeshowGuy Exhibits is most involved with of all the shows our clients go to each year. For the past couple of months, we've been working with new and current clients to finalize artwork, shipping and logistic schedules and more. It's a crazy wonderful show. I've met hundreds of people there over the years and gained clients with almost every appearance. And of course, I've met people from companies that seemed to think they'd become clients, but it never happened. Maybe next year!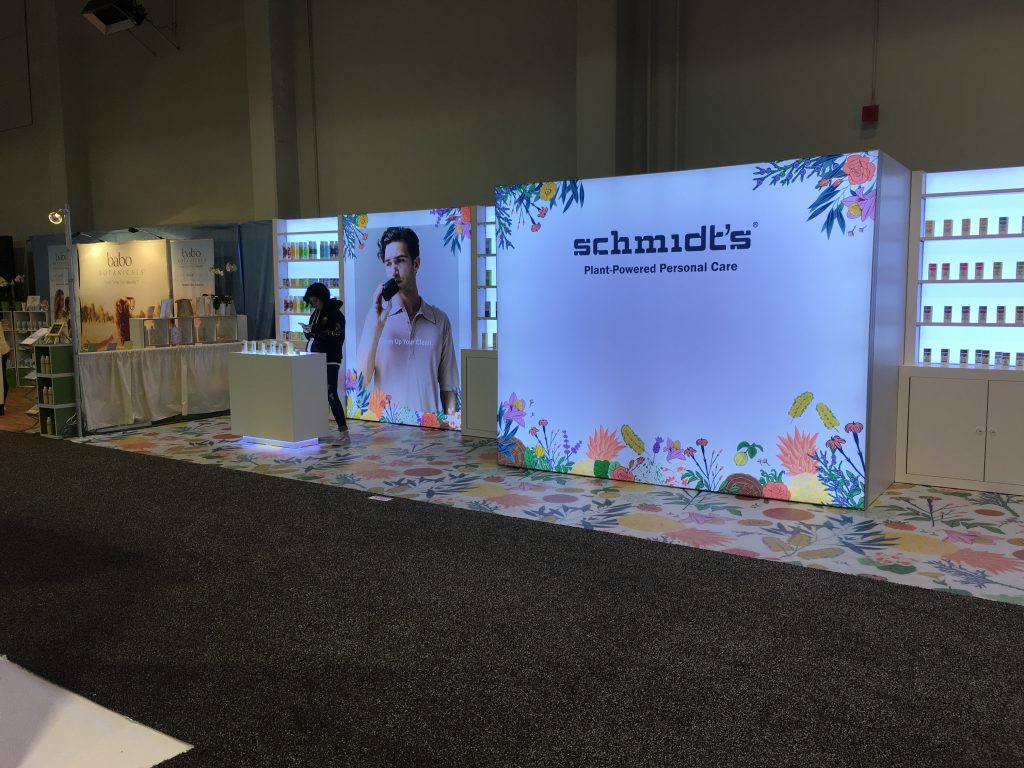 The preparation for a big show for many clients goes well beyond making sure the tradeshow exhibit is up to snuff and sporting new graphics or furniture or counters or new AV elements or lights. It's about making sure they're positioned right with new products and services. It's about making connections with old colleagues and meeting new ones. It's about seeing what your competitors are launching.
It's also about all of the details and all the moving parts: scheduling labor, electrical, shipping, flooring, furniture, you name it. There are endless details when it comes to tradeshow marketing. Handling it each year and making adjustments at the next show to improve is not uncommon.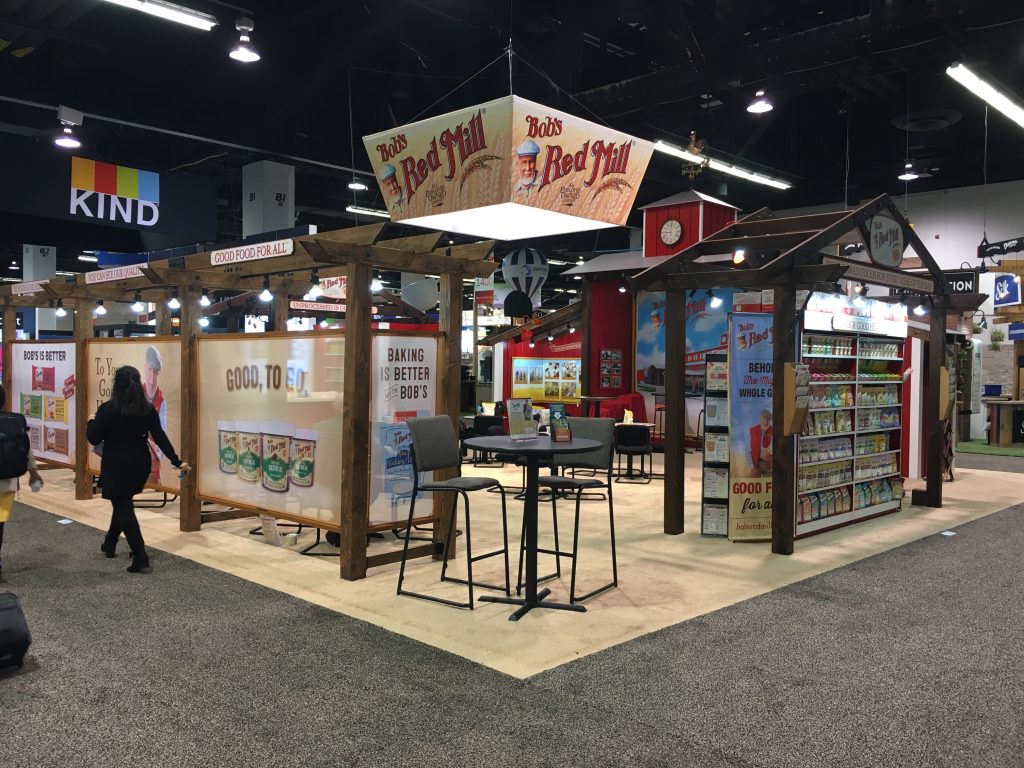 We'll report more from the show during and after, but if you want to see how last year went for us, well, it went pretty well. I don't think we'll be quite as busy this year as a few of those clients are not making changes to last year's presentations. But yeah, we'll be busy.
I look forward to walking the floor for a few days, seeing what people are doing, talking with exhibitors, learning their challenges. I look forward to being in warmer climes than Oregon during early March! I look forward to connecting with an old friend in LA and catching up on a spare night (there aren't many).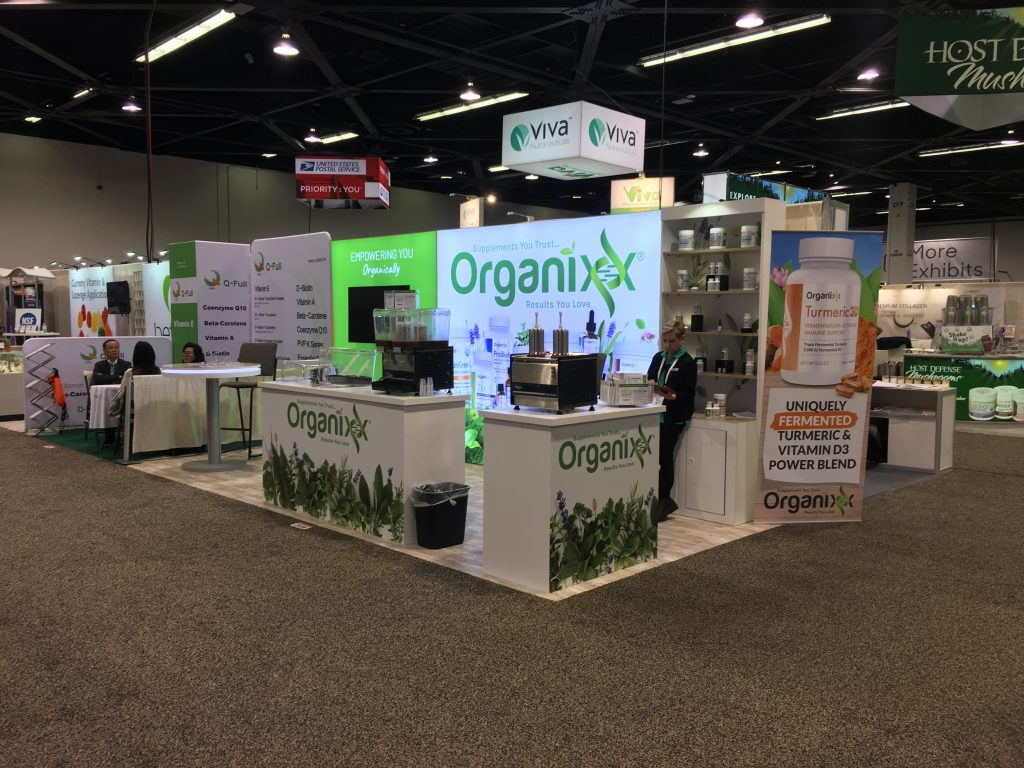 But most of all, I look forward to seeing the clients we've worked with, whether for decades, years, or even a few months. I look forward to seeing how all of the hard work is received. It's great to make clients look good, not only to their immediate supervisors who may not have been intimately involved in the new exhibit or upgrades, but also the clients who come away impressed with the exhibit.