Cruising Twitter is always an entertaining proposition. Sometimes because you find some really interesting stuff. Other times because you end up wanting to pull your hair out. But it's never boring!

In search of some #tradeshow ideas, I entered that search term in the box on Twitter. Lots of companies use Twitter to push out advertisements and come-ons, and there's nothing wrong with that as long as you mix it up with good useful information. But I looked and came up with a handful of good articles. Let's take a look.
Color Reflections offers "8 Event Booth Design Tips for the Wow Factor," including ideas on how to stand out, how to stay true to your brand, make sure your booth staff are all on the same page and more.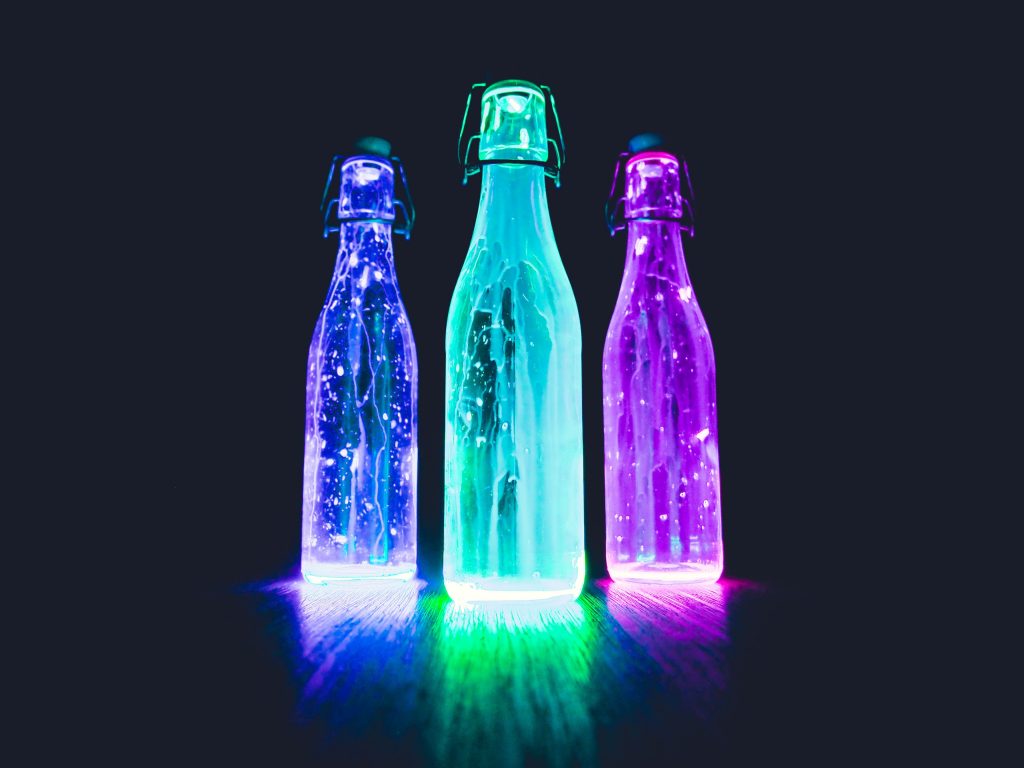 Skyline Southeast offers an article called "The Benefits of Custom Tradeshow Booth Construction" which is a good walk-through when you're considering a new custom exhibit.
Our good friends over at Tradeshow Makeover has "5 Expert Tips on How to Stop Leaving Money on the Tradeshow Floor." It's got a wrap-up of tips from five individuals, including investing in your tradeshow staff training, goal-setting, and adding value to your interactions.
The UK's leading business magazine, Business Matters, offers an article on the "4 Best Ways to Optimise Space in Your Tradeshow Exhibits." The link was tweeted by Jahabow, a custom retail display company from Owensville, Missouri.
Fortunate PR guy (his words) Jim Bianchi tweeted out a link to a post called "Top Lessons Learned for Automotive and Mobility Suppliers from CES2020." Much of the lessons had to do with how beneficial CES is to exhibitors (which it certainly should be), but it illustrates how many traditional auto suppliers are finding their way into one of the world's biggest shows. Another tip had to do with navigating around Las Vegas during show time, given that the public transit systems can be overwhelmed by an additional 175,000 people. Yeah, no kidding!
Zentila, a meeting resource planning tool from Aventri, shared a link to an article titled "7 Signs You Need a Lead Retrieval System for Your Onsite Team." Tips include saving time, organization of your leads, sustainability and more.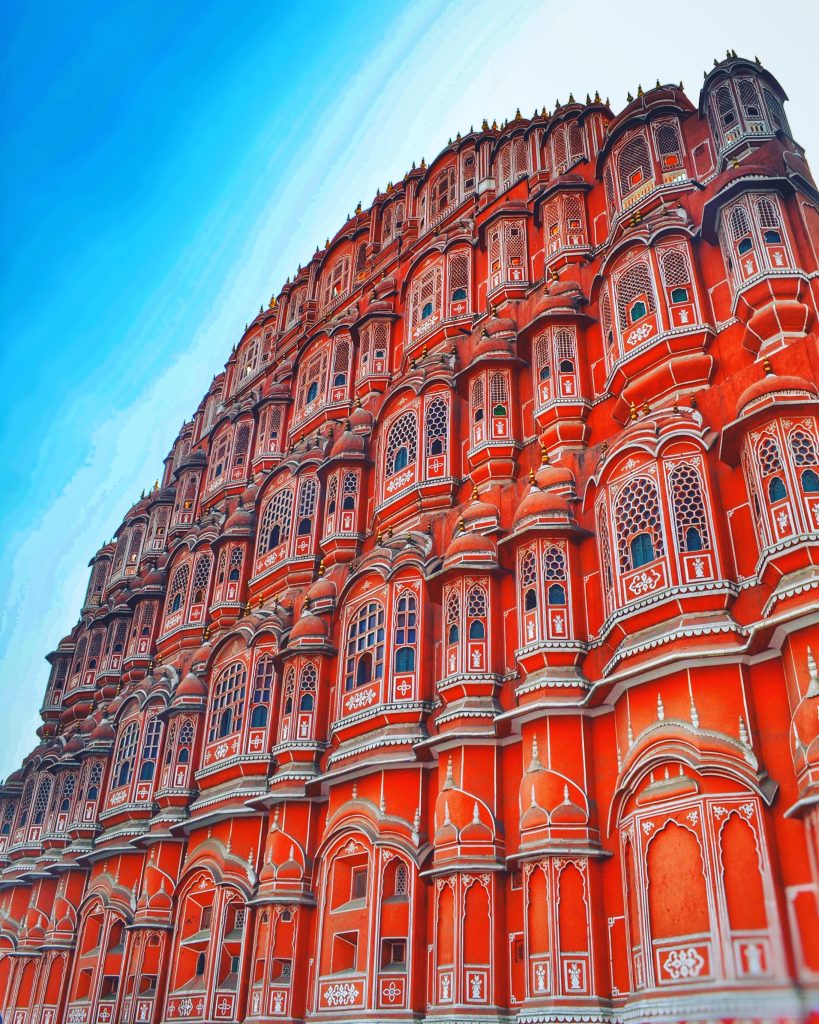 And finally, a list from Architectural Digest on Tradeshows You Should Consider Attending in 2020, assuming you're in the architectural world. Most of the shows are stateside, but there are mentions of the London Design Festival, Heimtextil in Frankfurt and others. Lots of details on each show for the serious planner. This was shared by Skyline out of South Carolina.
Yes, Twitter has its detractors and it can be a little overwhelming if crazy politics are going on at that moment (okay, that's always going on), but it's also a good source for good information if you just know where to look.
---