The tradeshow industry looks to be imploding, at least for the short term. Natural Products Expo West cancelled. NAB Show cancelled. HIMSS Show cancelled. SXSW cancelled. Even March Madness games will be played without an audience, if they're played at all. I think it'll get worse before it gets better.
You built an event calendar out for the year. You planned, you upgraded, you designed and produced new graphics, maybe you even invested in a new exhibit. But if the show doesn't take place, how can you make the best use of your upgrades or your new graphics?
A couple of suggestions:
Put together a short video, maybe a minute or less, that you can share on social media. Explain that while you were planning to launch a new product or debut a new booth, but the show cancellation prevented you from doing so. Instead, show it off in the video. If it's just a graphic upgrade, show those off in the video. If it's a new exhibit, your exhibit house should have provided 3D renderings – show those off as well, and make sure to tell your clients and prospects and social media followers that you'll be using it as soon as you're able at the next show – whenever that is.
Use social media to launch the new products. If it's feasible, have a little contest and give away some samples. Pick a few winners and mail them the samples.
Convene people for a Zoom virtual meeting. Maybe even make it a virtual tradeshow to where you can show off your new booth renderings – and hey, if you want to go all out and it makes sense for you and you have the room, set up the booth and use that as a backdrop for your Zoom call. Show it off!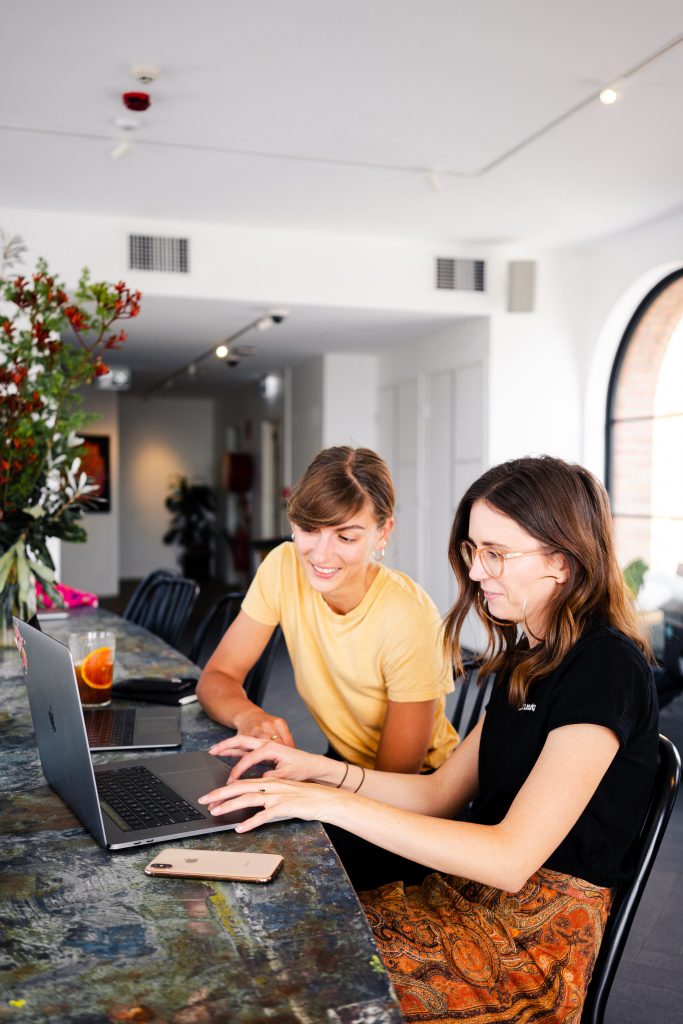 Do one-on-one outreach to clients. Make calls, send emails. If convenient (or wise), schedule coffee or lunch. Keep in touch! Heck, schedule a Zoom call and send a coffee gift card ahead of time so they can have a fresh cup on hand! Talk to them about what you were going to do with the show.
Other promotions: create a small brochure and mail it to your clients and prospects showing off your new products that you were going to debut at the tradeshow. Have a sale. Offer free shipping. Do a BOGO sale.
Bottom Line: It looks like the frequency and functionality of tradeshows and events are going to be drastically cut for the foreseeable future. Don't wait to figure out what you can do in place of tradeshow and events. There's always something.
---
Thanks to Andy Saks of Spark Presentations for the inspiration for this blog post.