We've mentioned tradeshow exhibit rentals several times in this blog and on the podcast. Most of what you can learn about exhibit rentals is already here. But to make a finer point of it, let's recap:
Pros of tradeshow exhibit rentals:
Don't have to store the exhibit
Costs much less than a new exhibit
Easy to re-shape and move into different sizes
Short-term commitment
Flexibility
…and more
Cons of tradeshow exhibit rentals
Cost can add up: after renting a few times, you've paid for the cost of a new exhibit
Have to keep coming up with a new idea or design for every show
It's not yours; after the show the money you spent is gone and you have no exhibit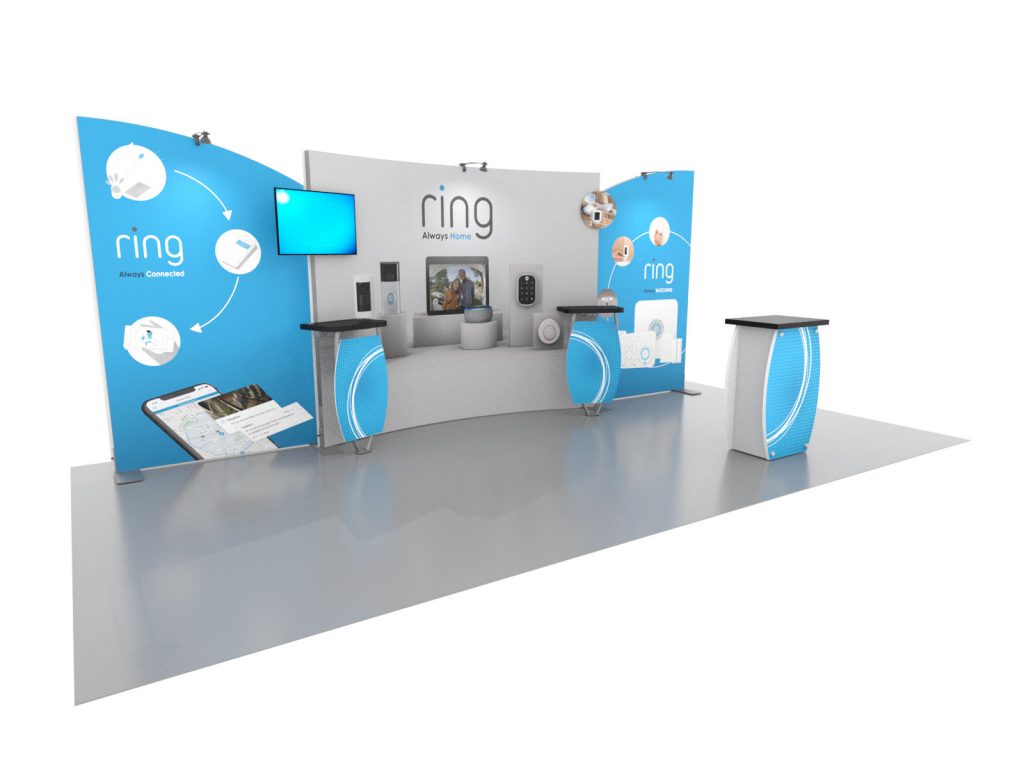 Bottom line, there are no wrong answers. Only answers that fit an exhibitor's specific needs, goals and situation.
But the final thing to remember about rental exhibits is this: it's there when you need it, gone when you don't. And sometimes that's the best thing.
---